Breaking of Forever
Book 1 in Breaking of Forever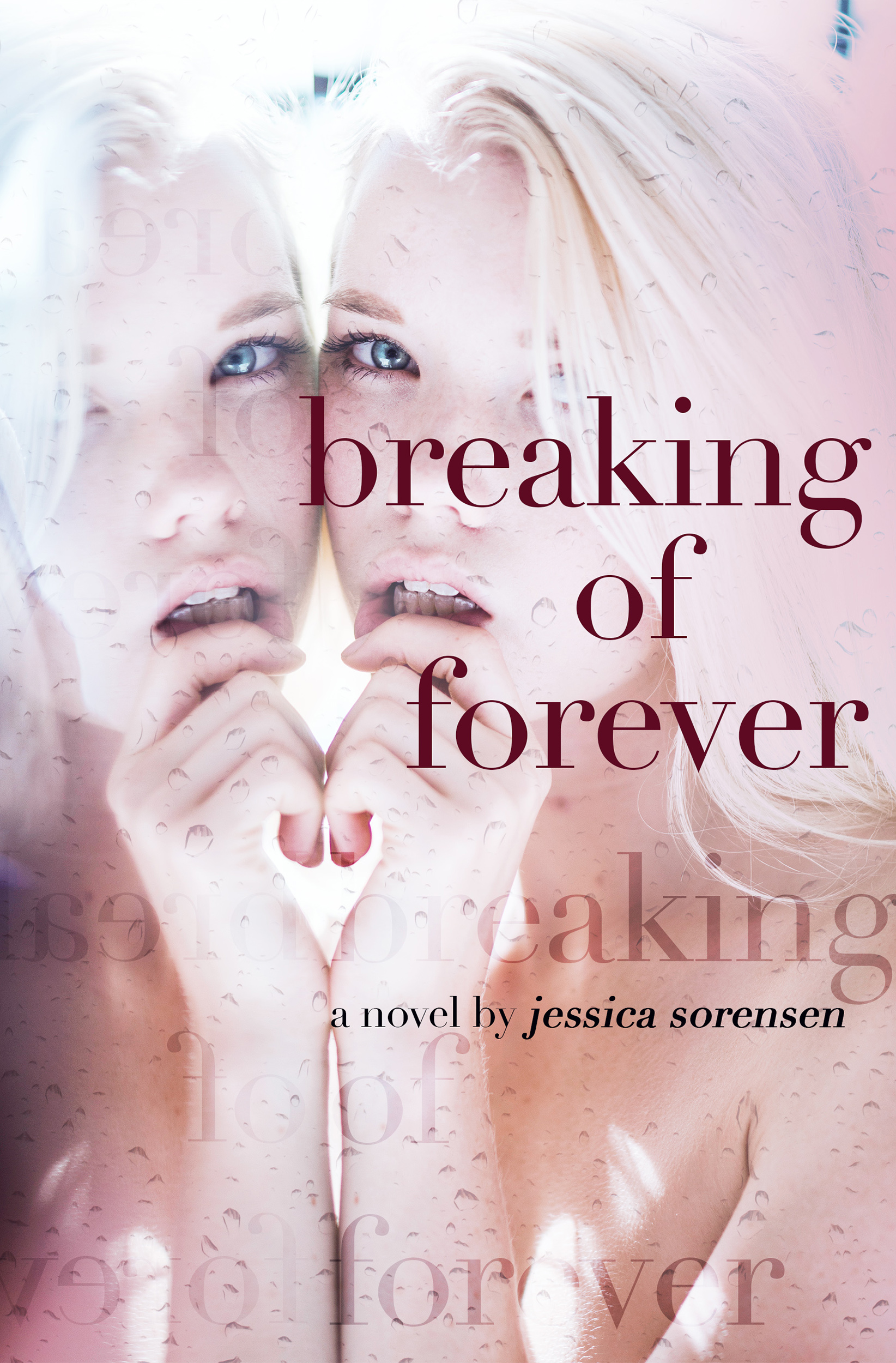 I didn't always use to be so disastrous. I used to be an artist who rarely got into trouble, but everything changed after my parents died.
After that, I became a girl with secrets, who does bad things and makes terrible choices, like falling in love with Blaine, who's popular, the star quarterback, and just so happens to be my best friend. Not that I'd ever tell him how I feel about him. No, that's a secret I'll keep forever.
At least that's what I think until I make a choice that leads to someone threatening to tell everyone all of my secrets. I have no idea how to fix the mess I've gotten myself into, and somehow, I end up seeking help from West, my enemy since grade school, and who's also friends with Blaine.
West is a huge flirt, gorgeous, and he's offered to help me try to put my life back together. I think we might be starting to become friends. Well, friends who sometimes kiss.
The problem is, I still have feelings for Blaine, so I can't fall for West. Because if I do, I'll ruin him.
But my heart is saying other things.