Cursed Hadley
Book 1 in the Cursed Hadley Series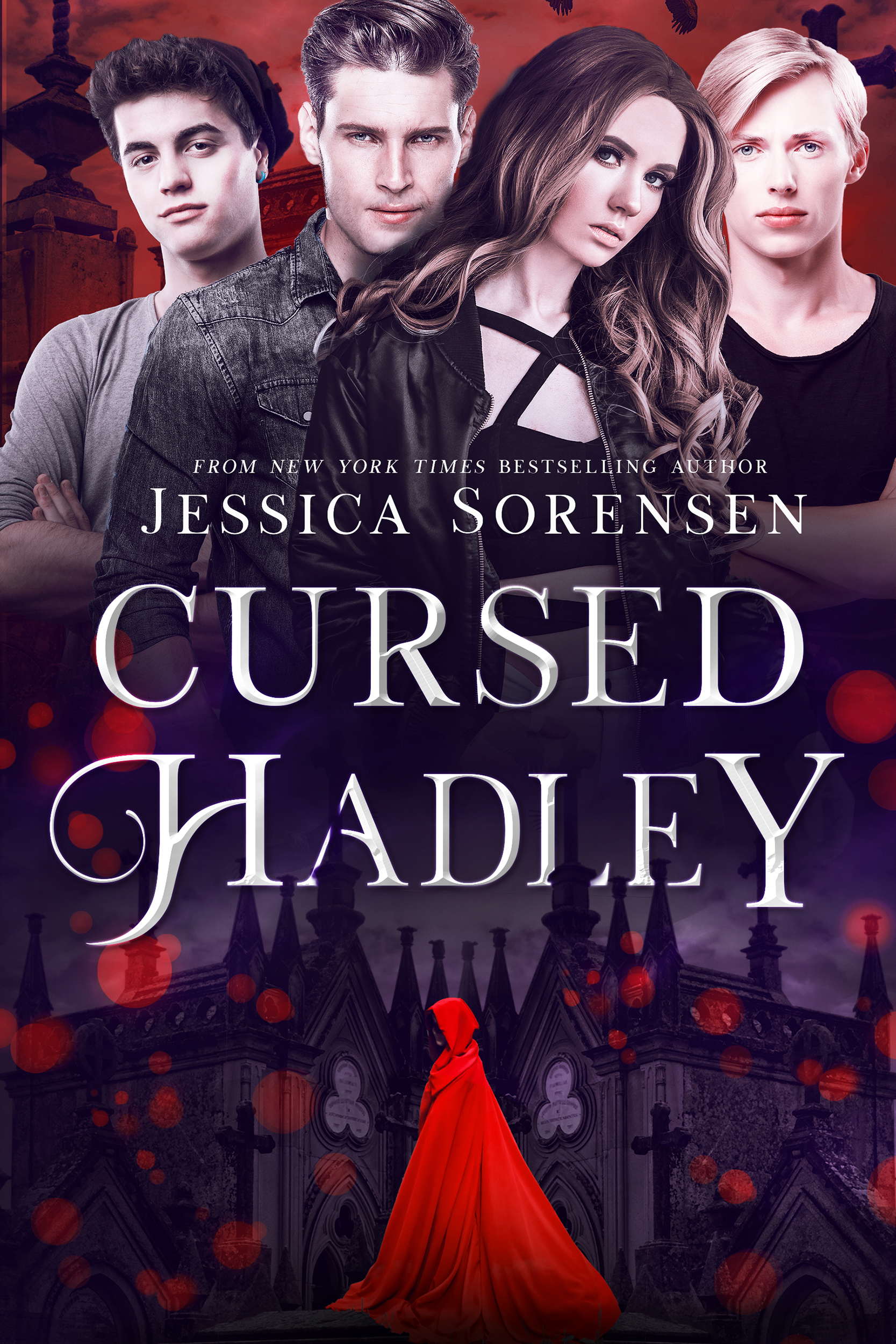 My life has always been extremely cursed. At least that's what I thought until my dad moves us to the rural town of Honeyton, and right next door to the Porterson brothers. That's when I realize my cursed life can get even more cursed.
The Porterson brothers are all gorgeous and arrogant and won't leave me alone. That's okay, though. I'm going to get them back.
But during my endeavor for revenge, I find out the Porterson brothers aren't what they seem. They're dangerous, a little bit—okay, a lot—insane. And I'm pretty sure they're not human, since I caught them drinking souls.
Maybe I'm going crazy. If I'm not, though, then I may be in some serious danger.
This is the slow-burn why choose paranormal/fantasy version of my novel Chasing Hadley, where the main character has more than one love interest. It contains steamy scenes, with a drop of suspense, mystery, mayhem, steaminess, and magic.