Enchanting Hadley
Book 2 in the Cursed Hadley Series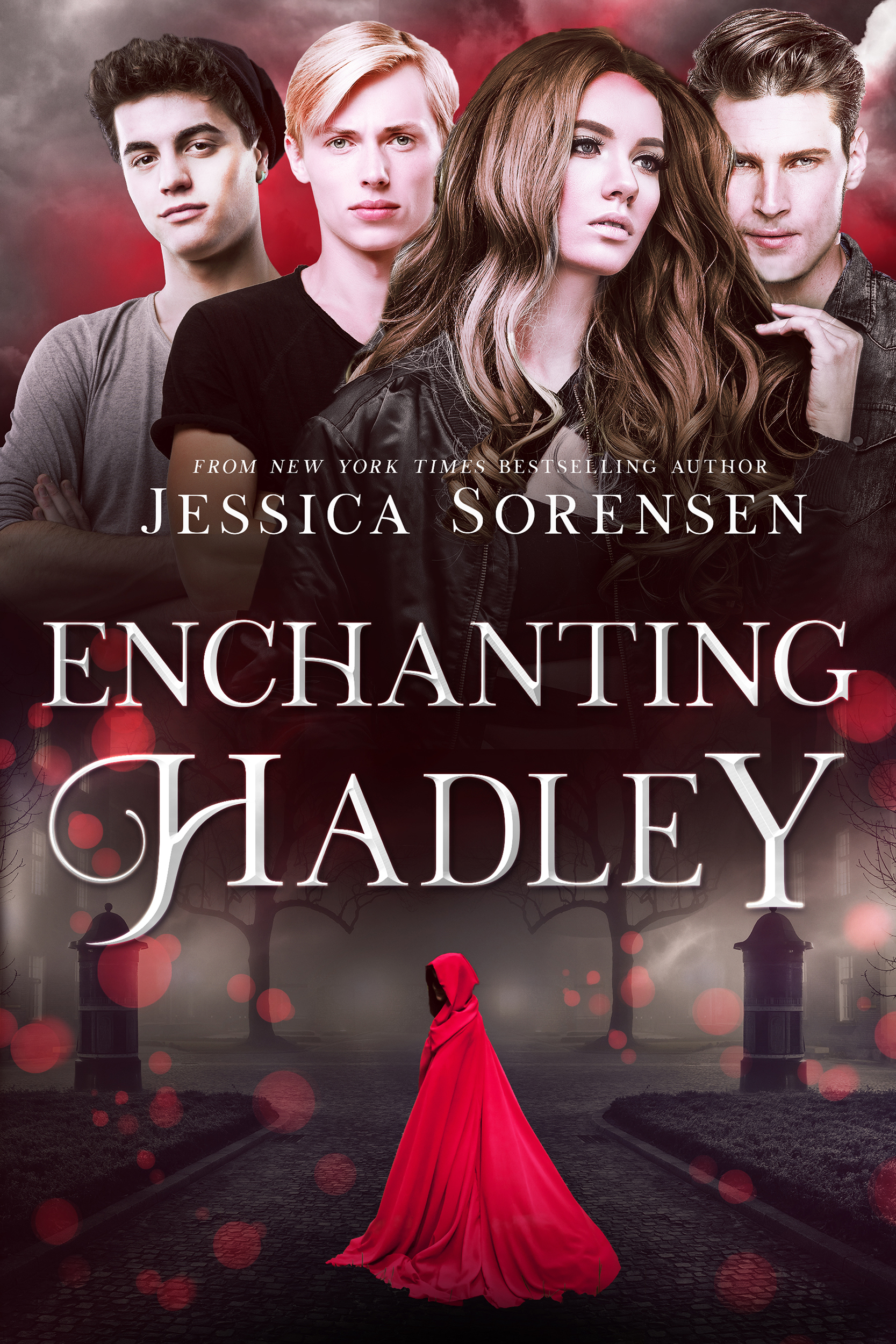 My life is a mess, even more so than when I thought I was human. For starters, I have to feed off Alex, Blaise, Jaxon, and Rhyland, or else I'll become a pile of ash. And when I feed off them, I'll become queen and rule over a kingdom I barely know.
Or do I?
Turns out, having to feed off the guys is the least of my problems. Not only are all sorts of creatures trying to destroy me, but I start having these dreams that feel so vivid I swear they could be forgotten memories. And if that's true, then my life was never what I believed it was.
It feels like everything is a lie. I need to find out some answers before it's too late.