Fateful Allure
Book 1 in the Fateful Allure Series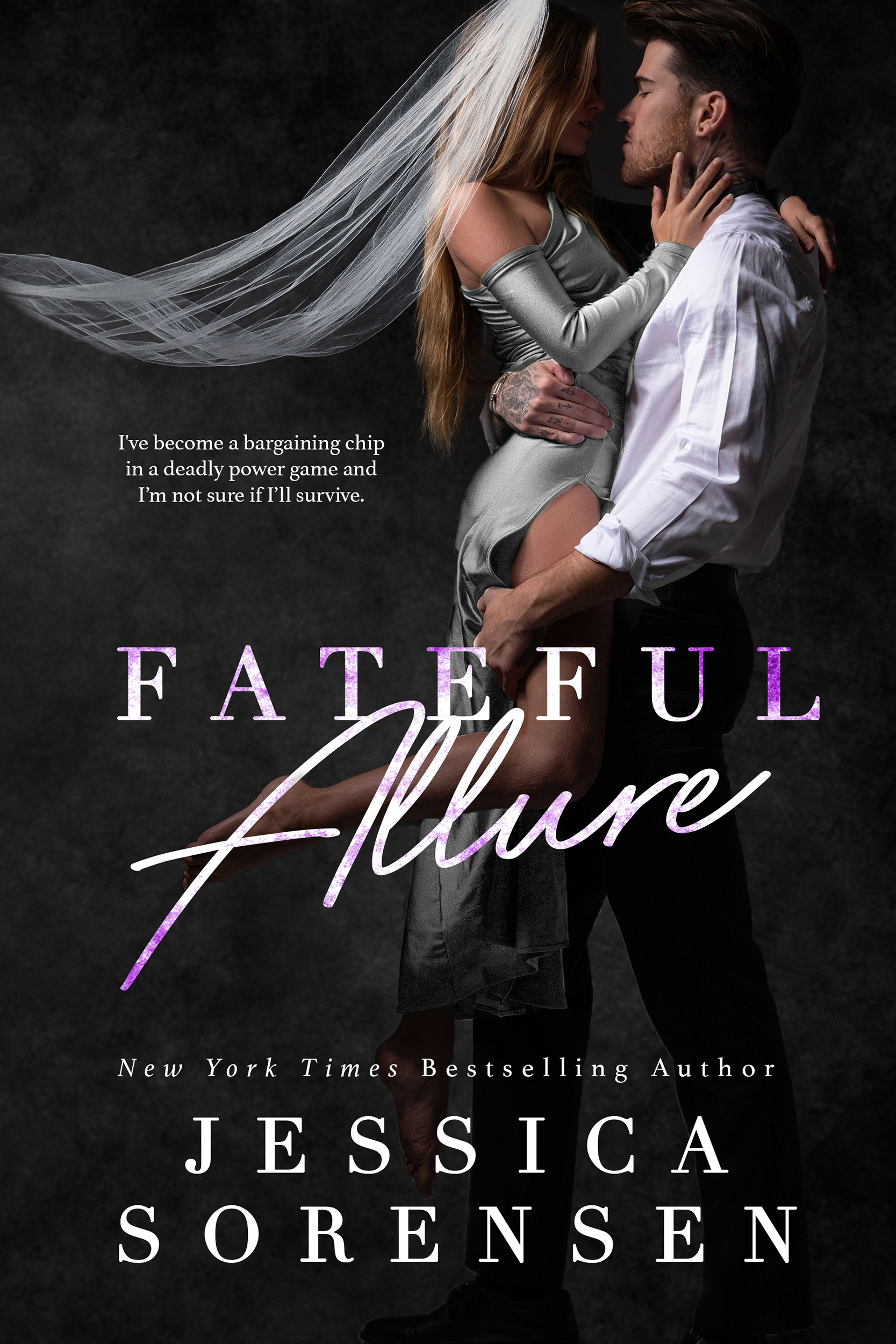 I'm the daughter of one of the most powerful mobsters in the city. But that position comes with a price. On the day of my eighteenth birthday, I'm told it's my duty to marry Ryder St. Claire, the son of a dangerous mobster. I also have to seal my future to Blaise Marielle and Reece Averson. In doing so, our families will be tied together forever.
Ryder, Reece, and Blaise used to be my best friends until our sophomore year of high school. After that, they became cold, arrogant, and cruel. I have no desire to tie myself to any of them, but I don't have a choice.
I've become a bargaining chip in a deadly power game. At least, that's what I think at first.
But I soon learn that there's more to the guys' betrayal than meets the eye.
A full-length who choose/ reverse harem arranged marriage, mafia romance novel.