Fateful Allure
Book 1 in the Fateful Allure Series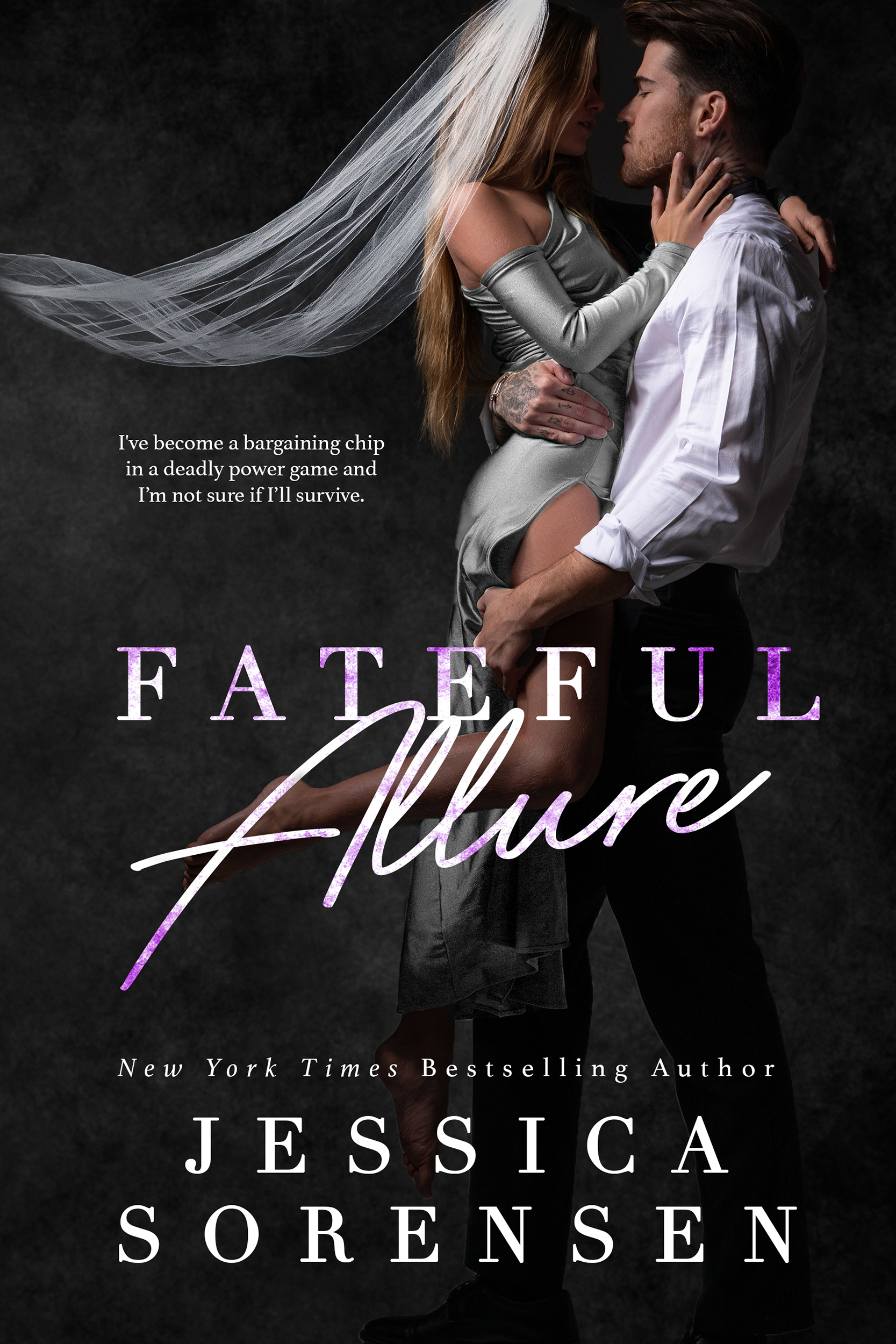 I'm the daughter of one of the most powerful mobsters in the city. But being in that position comes with a price. On the day of my eighteenth birthday, I'm told it's my duty to marry Ryder St. Claire, the son of the most dangerous mobster to ever exist. In doing so, our families will be tied together, which is what everyone wants.
Except me.
I've known Ryder forever and he used to be sweet until high school started and he ended up betraying me. After that, he became cold, arrogant, and cruel. I have no desire to marry him, but I don't have a choice because escaping this world alive isn't an option.
I've become a bargaining chip in a deadly power game and I'm not sure if I'll survive.