Heat: Ella & Micha
Book 1 in The Mysteries of Star Grove Series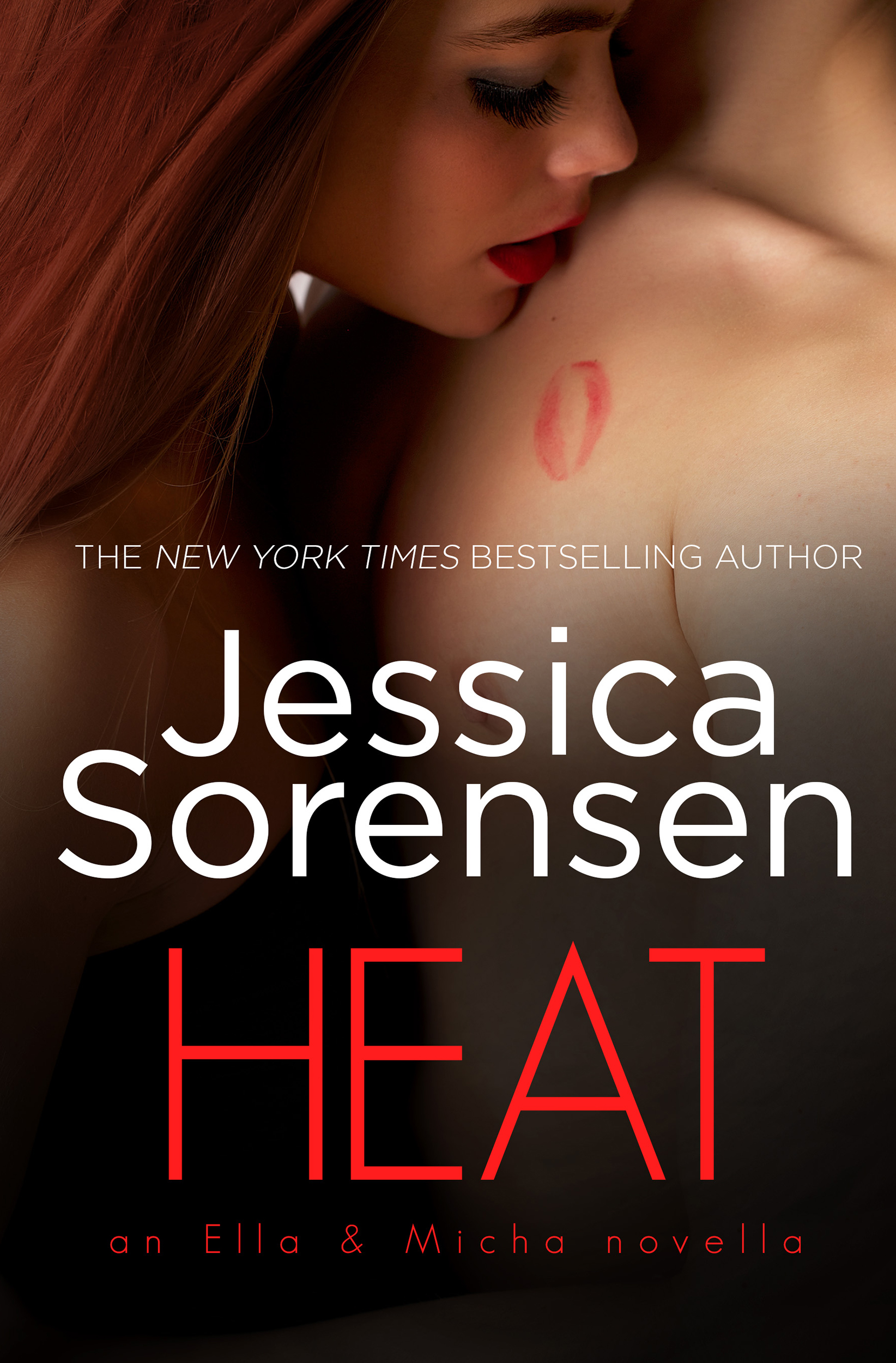 I've been best friends with Micha forever. But the older we get, the more I realize having a guy as a best friend can get complicated.
And things are about to get really complicated when I lose a challenge and owes Micha something I never thought I'd owe anyone.
A kiss…
But that might be the least of my problems.
When a man goes missing in my neighborhood, the entire town is saying my mom was the last person seen with him. I need to figure out what's going on and fast.