Promise
Book 1 in the Ella & Micha Prequel Series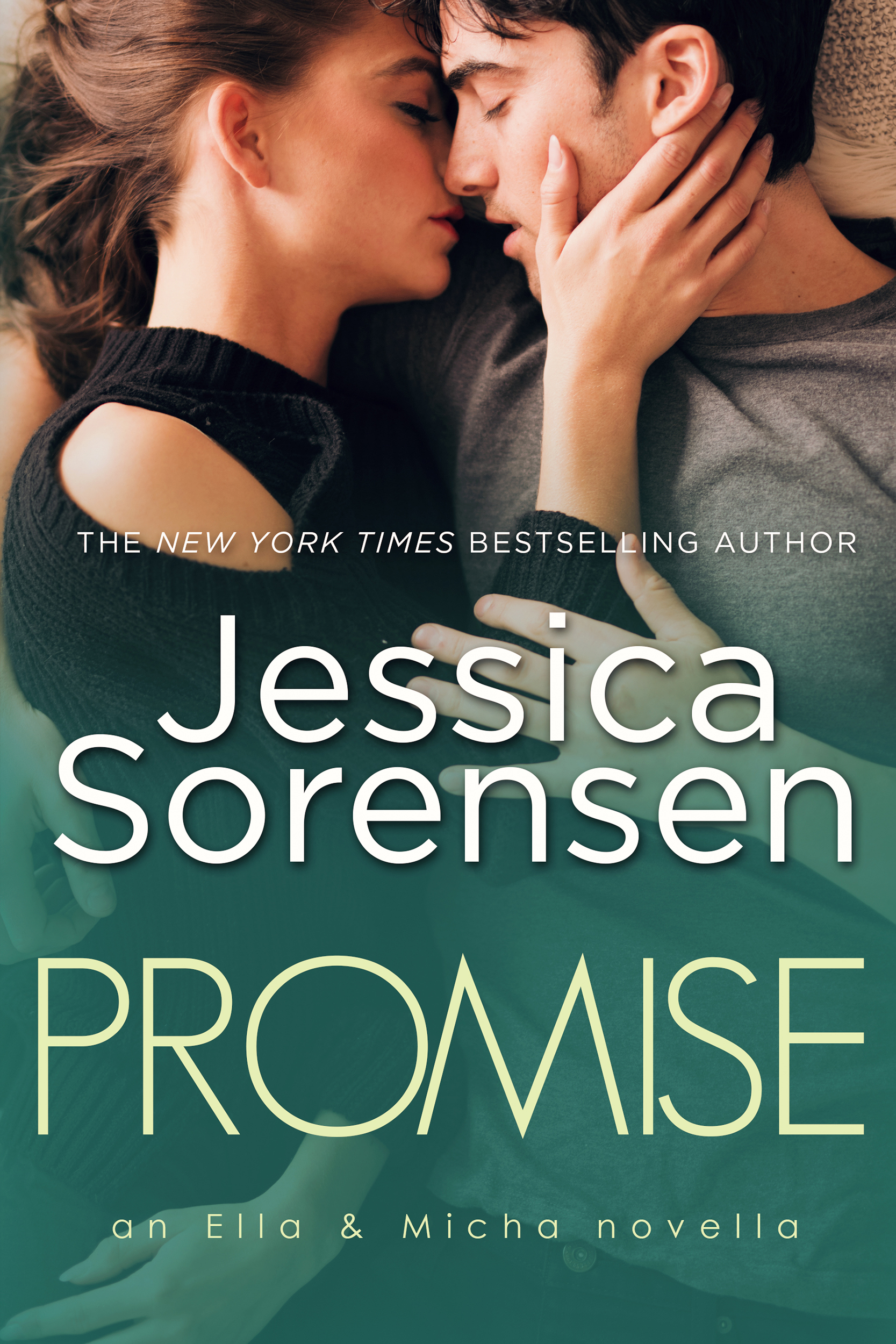 I've been called a lot of things in my life. Broken girl. Girl from a broken home. Girl that breaks things. All of these names have one thing in common. Broken.
I'd probably end up believing this if it wasn't for my best friend, Micha.
I've been friends with him forever, and he's always been there for me no matter what. But the older we get, the more I realize that having a guy as best friend can get complicated.
I can't ever risk losing him, though, which is why we need to stay friends.
But that's easier said than done for a girl that breaks everything.
That might be the least of my problems, though.
When a man goes missing in my neighborhood, the entire town is saying my mom was the last person seen with him.
So now I'm the broken girl whose mom's a murderer.
But I refuse to break for anyone.