Secrets Never Die
Book 1 in Secrets Never Die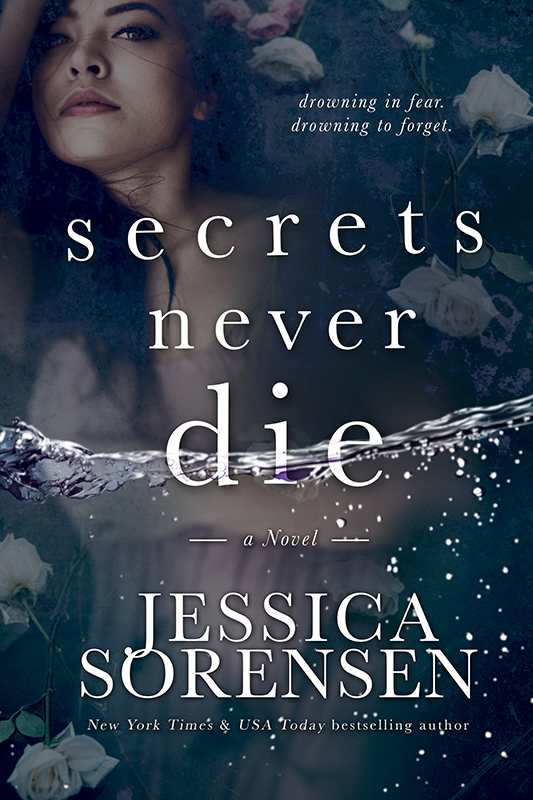 A year ago, I was found bloody and broken in the middle of a forest with hardly any recollection of how I got there. I remembered enough, though, that I'm fairly sure I know who hurt me. But it ended up not being enough, and they got away with what they did to me.
Now, I'm left struggling to pick up the shattered pieces of my life.
I try to move on, but the hazy memories of that night continue to haunt me. I can't seem to let it go. I fear it'll happen again.
So when Everette, an intense and gorgeous detective, offers me a job that might help bring down the people who hurt me, I take it.
I just hope no one else will get hurt. And that I can handle it the job.