The Evermore of Callie & Kayden
Book 7 in The Coincidence Series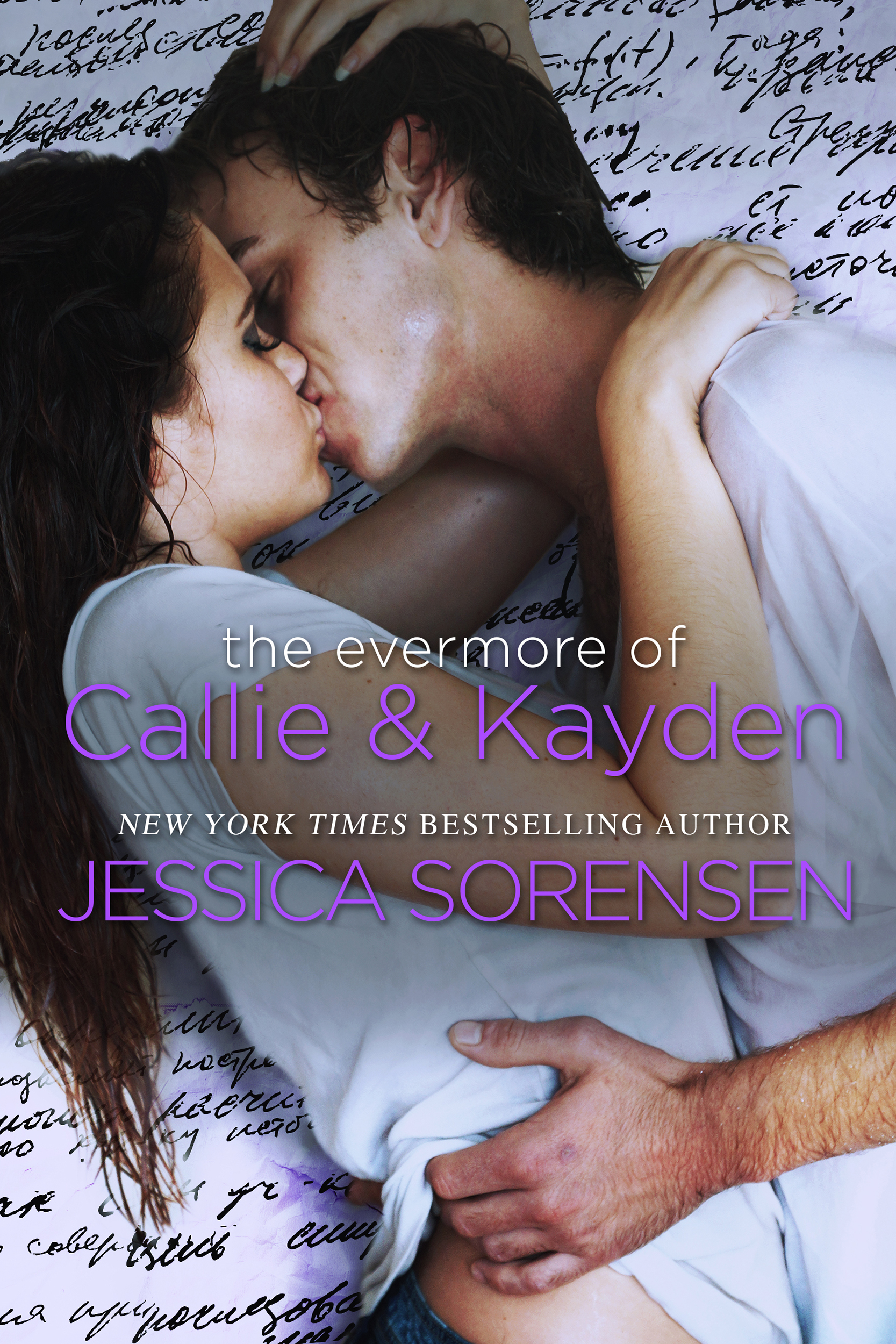 A mysterious new job. A secret society. A dark family secret. Callie and Kayden's life is about to get complicated.
Now in her last year of college, Callie feels like she wants to do something amazing with her life. When she gets a job offer to write for at an unconventional newspaper, she wonders if it's the change she's looking for. But her first assignment is more dangerous than she ever could've anticipated.
Kayden's life has been going great. He's about to graduate, the draft is coming up, and his relationship with Callie is stronger than ever. But when a secret from his family's past is revealed, he realizes not everything about his life is what it seems.