The Falling of Raven
Book 1 in The Raven Four Series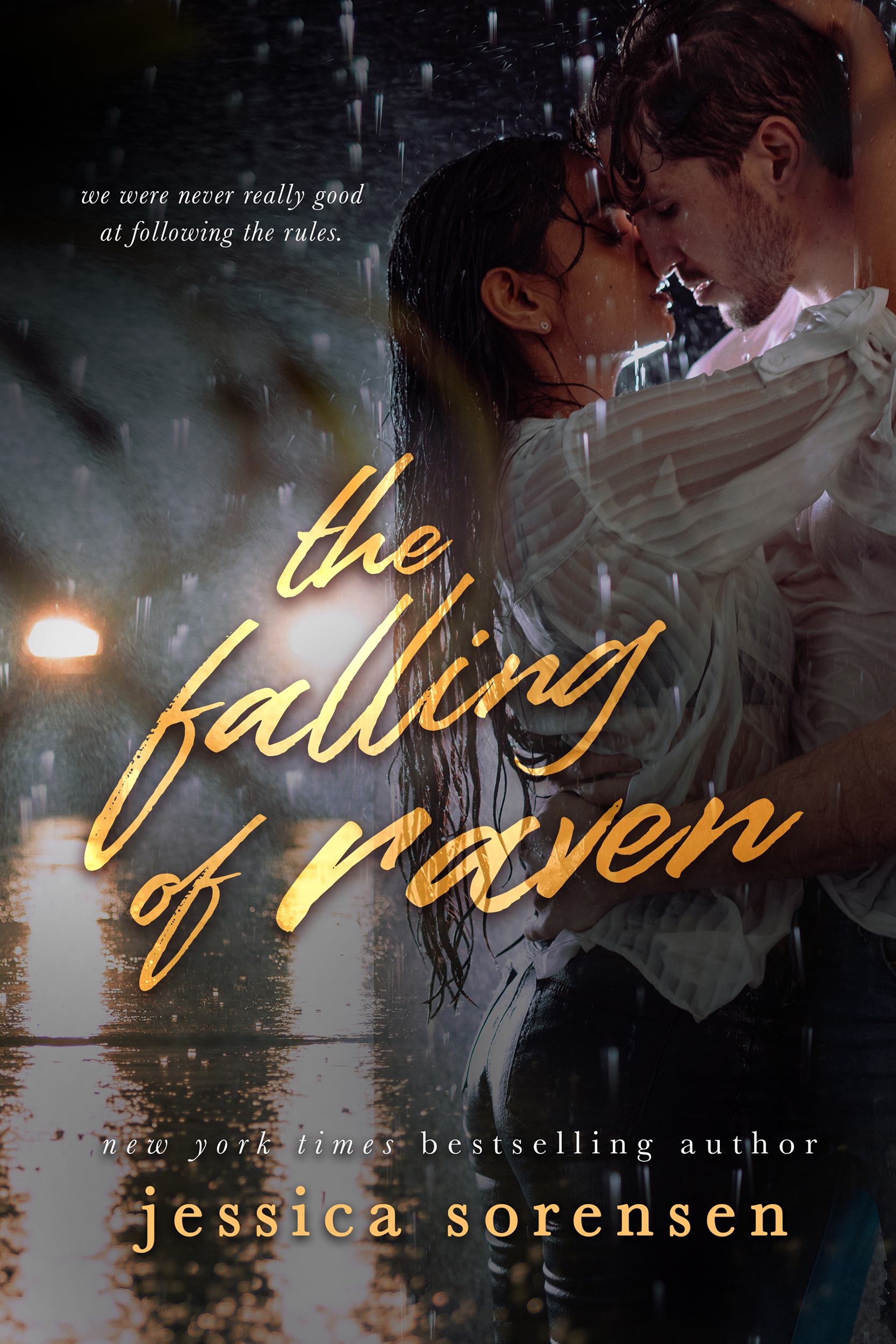 Freak.
Loser.
Murderer.
That's what everyone has been calling me for years. Even my aunt and uncle, who I live with, call me these names.
But when we move to a Honeyton where no one knows me, I finally have a chance to start over, to try to escape my past.
At least that's what I think.
But Honeyton isn't an ordinary town. It's full of secrets and danger, something a group of guys known as The Raven Three want to make sure I understand.
They're scary, intense, and do absolutely everything in their power to make sure everyone fears them. And since I'm the new girl, I've become their number one target.
I'm tougher than these guys are used to, though, and I'm not about to go down without a fight.
But might be easier said than done, because in this new town I now call home, danger, and darkness lie everywhere.
This is a full-length novel and the reverse harem coming of age/new adult bully romance version of my book, The Art of Being Friends (A Pact Between the Forgotten Series). This is a slow burn reverse harem series, meaning the main character has more than one love interest. It contains a lot of kissing, steamy scenes, with a bit of suspense, and mystery.