The Falling of You & Me
Book 2 in The Raven Four Series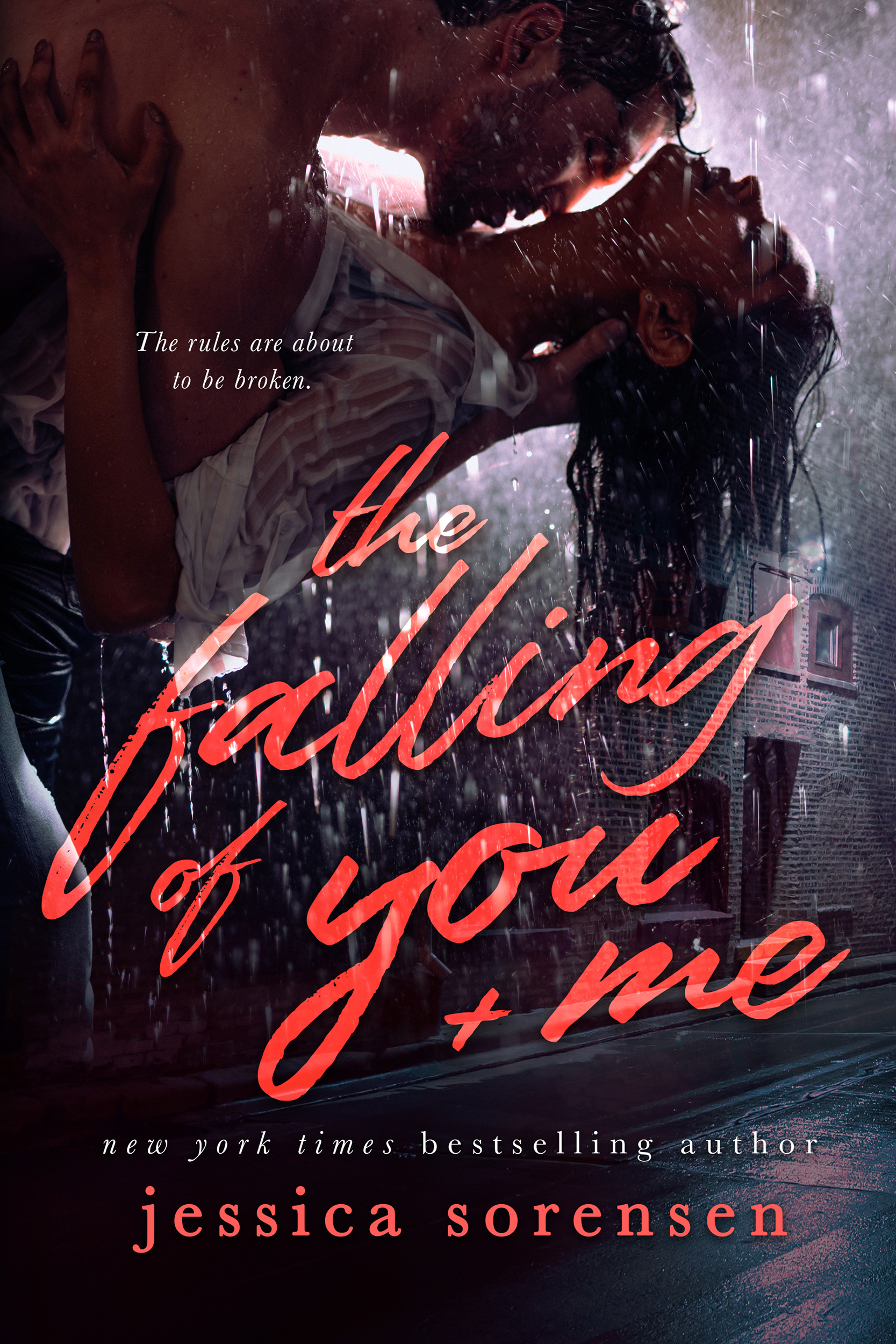 My name is Raven, and my life is a freakin' wild mess.
I'm currently playing some sort of twisted game where monsters exist. I'm also learning all kinds of things about myself, like I might not be who—or what—I thought I was. And the guys… I may be questioning if I can trust them, but the way they make me feel sometimes—and the way they touch me—causes a lot of confusion.
And that's just the start of it.
Lies. Monsters. Deadly games. Who the hell knows what's about to come next.