The Infinitely of Ella and Micha
Book 5 in the Secret Series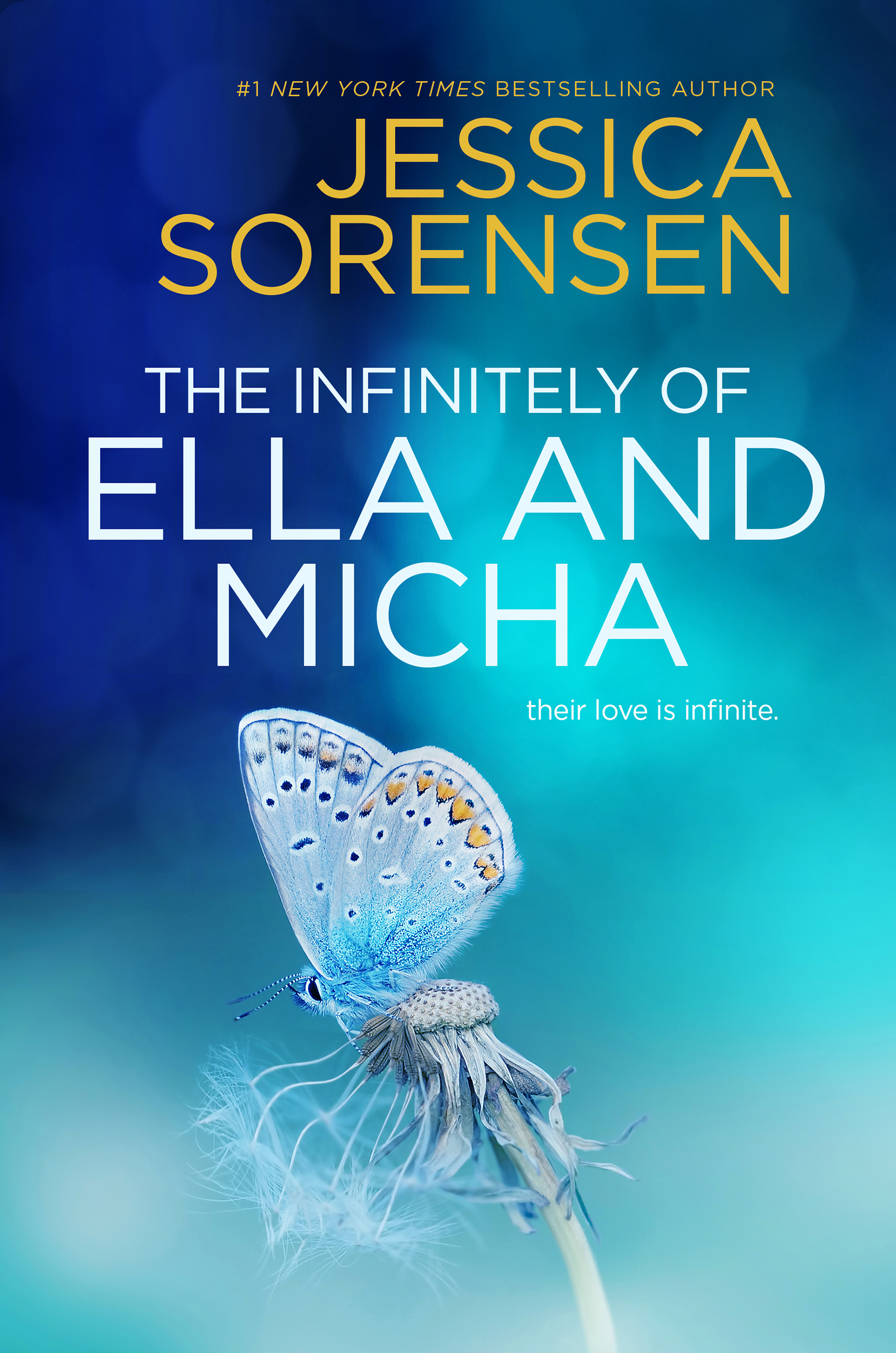 My name is Ella Scott and I'm happy. While I wasn't sure I would, I enjoy being on the road with the bands. And I enjoy married life. I really do.
For once, everything is going perfectly. That is until a stalker appears out of nowhere and starts making threats to Micha and me.
On top of that, my mom has become a suspect again in a reopened cold case, and my dad wants me to return home for a while to help out with that.
So much for happiness and road trips…
But maybe if I return home, I can finally help clear my mom's name from a mystery that's haunted my family for years.