The Thief of Illusions
Book 2 of the Capturing Magic Series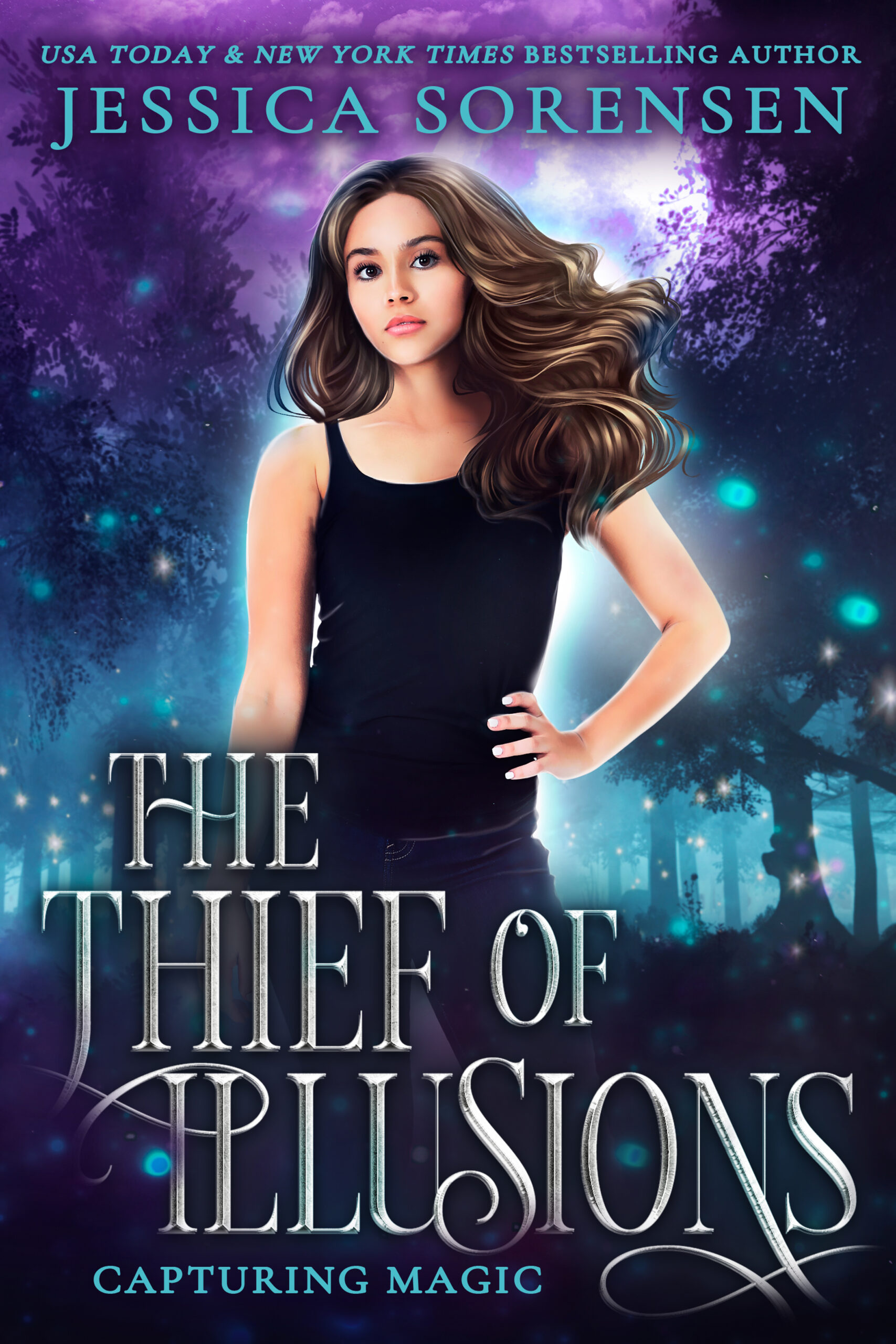 I just found out I'm not human. Having despised paranormal creatures for most of my life, I'm having a difficult time accepting this bit of information.
It doesn't help no one seems to know exactly what I am. But stealing the steel books should be able to give me some answers. It's a dangerous mission, but luckily, I have Asher to help me.
But Planet Steel is a far more dangerous place than I expected, and getting the steel books might be the least of my problems.