Fractured Souls
Book 2 of the Shattered Promises Series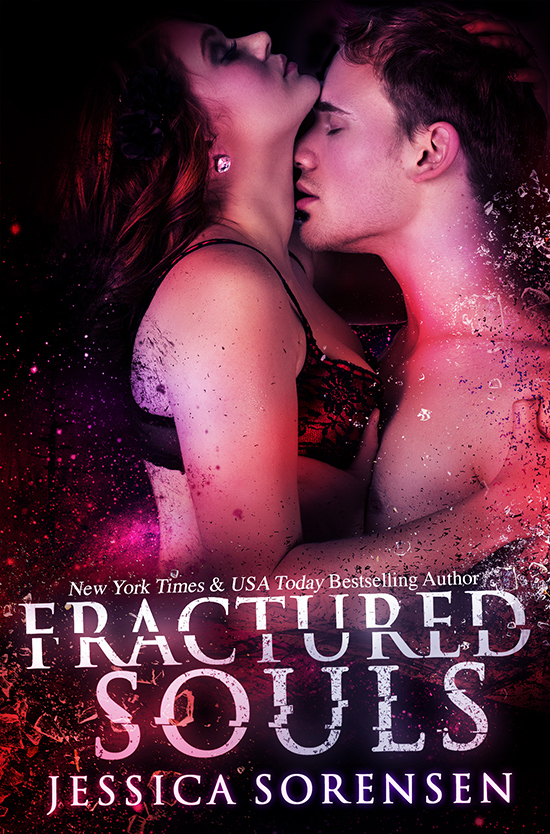 Gemma thought she had said her good-byes and had felt every possible emotion she could before her soul was detached again. Deep down inside, she hoped she'd never wake up from it because, in her eyes, life without emotion and memories isn't worth living.
But she does wake up and discovers she can still feel and remember everything she experienced over the last few months. Alex is also telling her that everything's okay, that he didn't betray her, and that what she thought happened really didn't.
Gemma isn't sure if she can trust Alex, so she tries to keep her distance from him, even though the electric connection and her desire make it nearly impossible. The only person she can trust is Laylen, but even that becomes complicated when the lines of their friendship begin to blur.
While Gemma struggles with her emotions and relationships, she searches for her mother, entering a dangerous world of secrets, seduction, and evil. The further she digs into her mother's secrets and past, the more she wonders what waits for her at the end of her search and if maybe some things are better left in the dark.
**Mature Content Warning** 17+ for language and sexual content. (this is a re-imagining of my Young Adult Paranormal book, The Underworld (Book 2 in the Fallen Star Series) told as a New Adult Paranormal)