Scattered Ashes
Book 4 of the Shattered Promises Series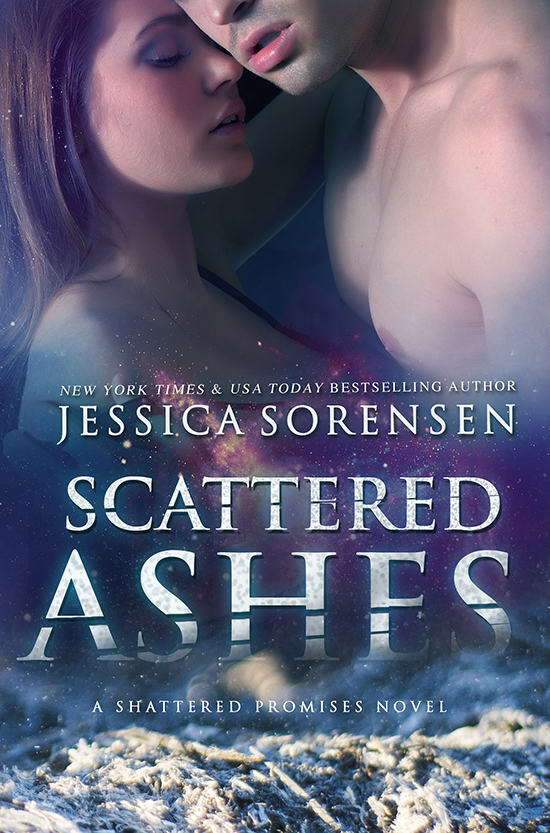 My name is Gemma Lucas and my life's a wreck. Alex, the guy I just might be falling in love with, and the father of my unborn child, left me. Not to mention if I do admit I'm in love with him, it could potentially kill us both. My father's trapped in his own mind and my mom's working for the dark side.
Oh, and did I mention I was being haunted by the ghost of Nicholas, the annoying half-faerie, half Foreseer who won't leave me alone.
The world has entered apocalyptic mode; fires in the streets, mad chaos. Everyday more vampires, witches, and fey get marked by evil. Innocent humans are dying. And I'm the only one who can stop it, which sounds easy, but I have to die in order to save everyone. And I have to let Alex die as well, something I'm not so certain I can do.
**Mature Content Warning** 17+ for language and sexual content. (this is a re-imagining of my Young Adult Paranormal book, The Promise (Book 4 in the Fallen Star Series) told as a New Adult Paranormal).