The Certainty of Violet & Luke
Book 5 of The Coincidence Series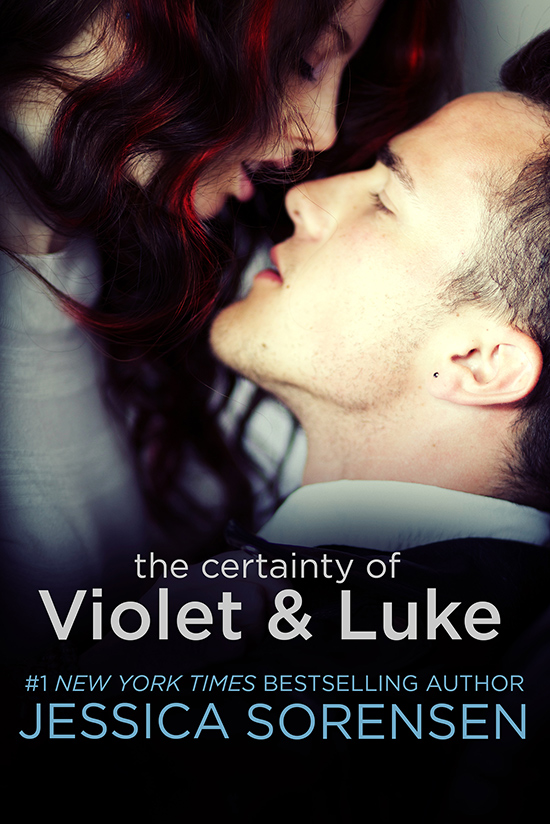 Violet Hayes's life is a mess. Between her stalker, Preston, refusing to leave her alone, her parents' case still being unsolved, and falling behind in school, she always feels on the verge of losing it. When some unexpected news comes her way, it's the final straw and she ends up doing something that almost costs her life. Thankfully, she survives and makes a promise to herself to put her life back together and to try and figure out exactly how she feels about Luke Price, the one person that's always there for her.
But as a recovering alcoholic and gambler, Luke has his own struggles to overcome. He's also fallen in love with Violet, but fears telling her the truth, that it will scare her away or worse, she won't reciprocate the feeling. Plus, there never seems to be a right time to say it, either the case, Preston, or life getting in the way.
Can the two of them ever get enough peace in their lives to conquer their fears and finally tell each other the truth about how they feel?