Sweet Little Lies!
January 12, 2022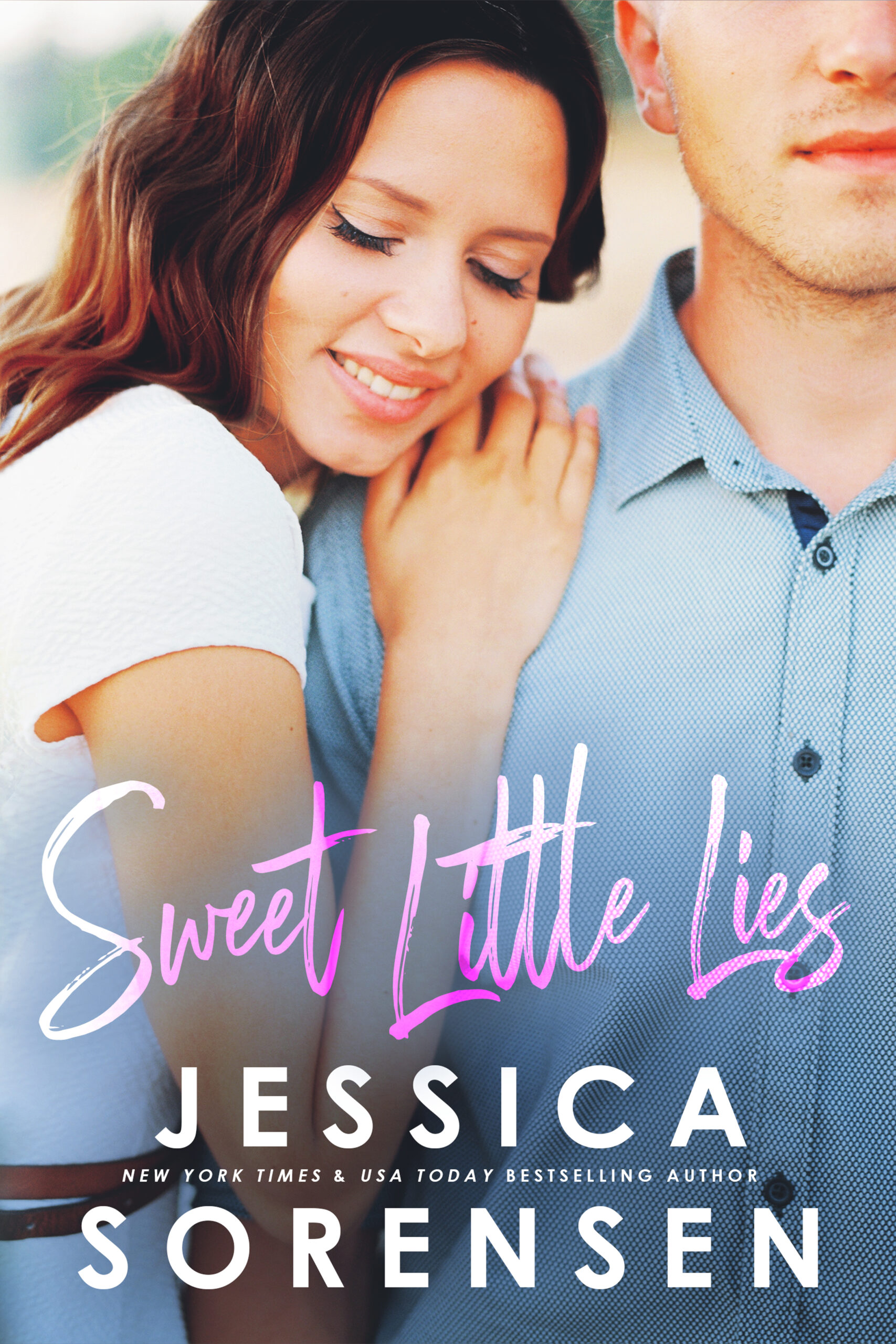 Sweet Little Lies is now available!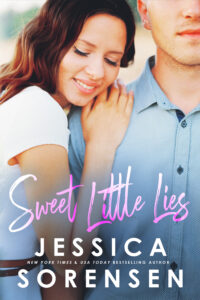 I didn't always use to be so disastrous. I used to be an artist who rarely got into trouble, but everything changed after my parents died.
After that, I became a girl with secrets.
I have so many secrets anymore that I feel like that's all I am. And no one knows who I really am.
At least that's what I think until I make a bad choice that leads to me seeking help from West, my sworn enemy since grade school.
West is a huge flirt and gorgeous. He's also offered to help me try to put my life back together. And I think we might be starting to become friends. Well, friends who sometimes kiss.
But that doesn't really matter. I can't fall for West. Because if I do, I'll ruin him. And I can't do that to him. Or anyone.