Things that Happen in the Woods
August 22, 2022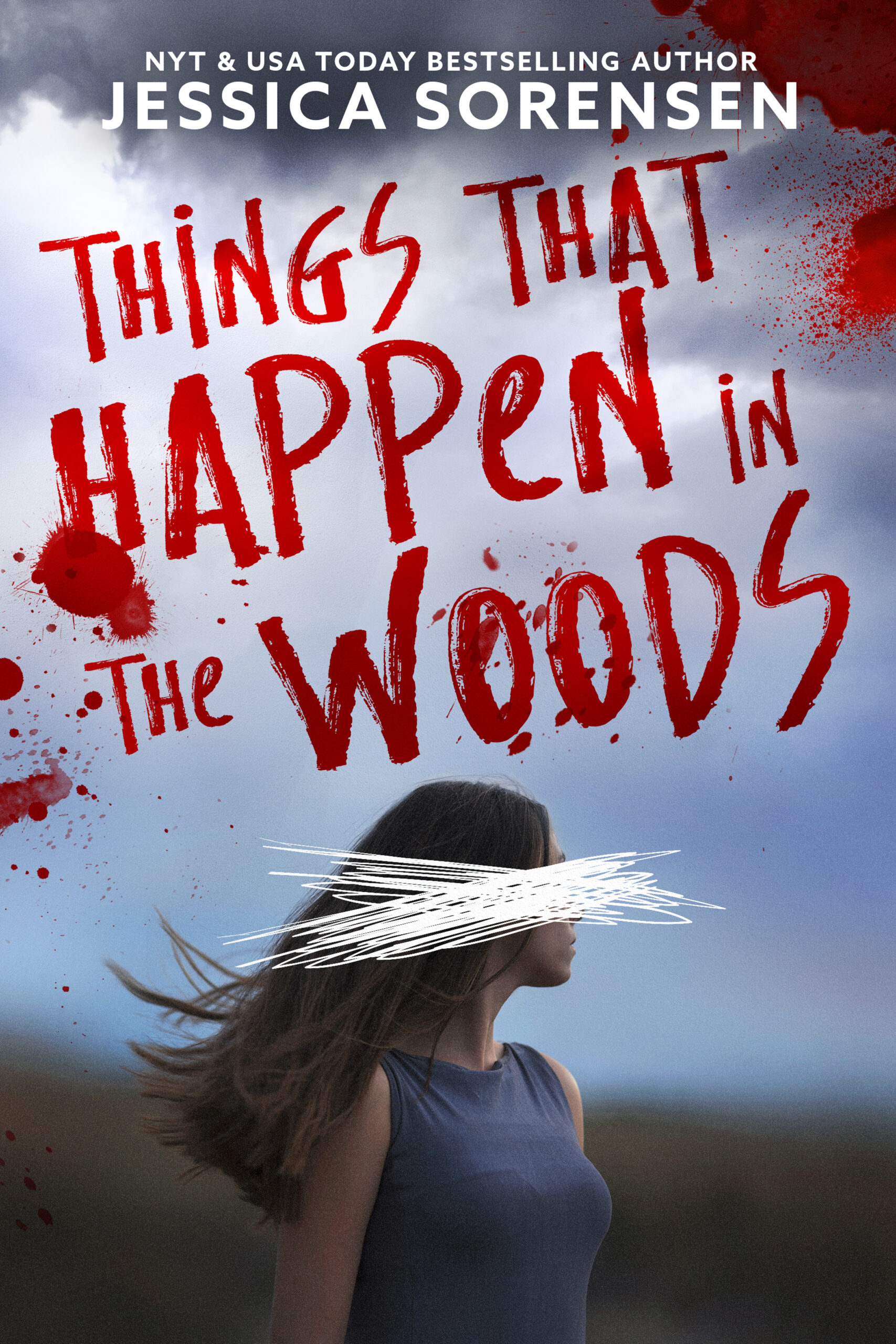 Coming soon!
A mystery/thriller novel!
When I was fifteen, I went for a walk in the woods. I was never the same again.
I was told to bury what I saw happen and to never speak of it again.
But secrets have a way of eating you alive until nothing is left, and seven years later, I'm in the middle of a divorce and trying to start over when I receive a call from my mother, telling me my father has died.
Now I have to return to the place that holds every one of my dark secrets.
Everything appears to be the same; the town, my family, even the woods. But secrets are weeping out of the weakening branches, and I discover that my father's death might not have been an accident.
I need answers. But finding them means digging into a past I've spent years trying to forget.