Charmed
Book 5 of the Guardian Academy Series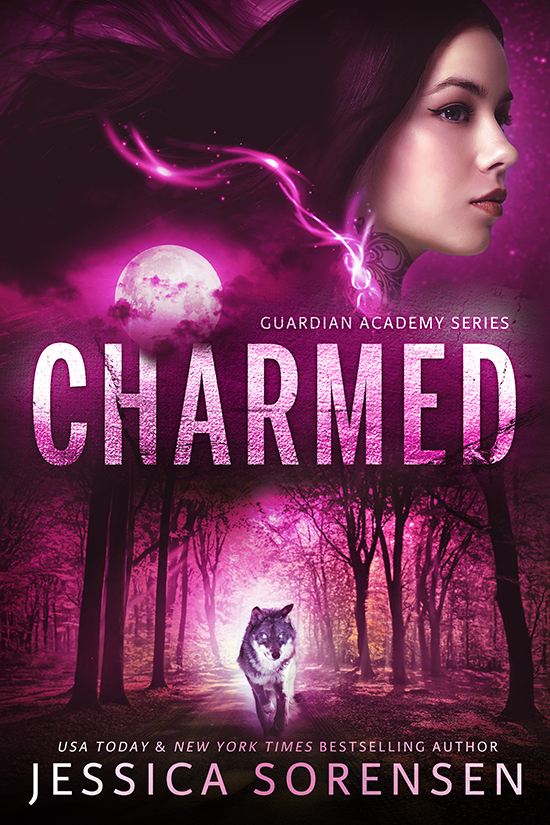 Alana Avery's life is anything but normal. She can communicate with the dead, talk to her dead grandfather telepathically, and the Electi are after her.
Thankfully, she has Jax. Lately, Alana feels like Jax is the only one she can trust.
But when strange things start happening at the Academy, she wonders if she can trust anyone.