Discovering Zhara
Book 1 in the Uncovering Zhara Series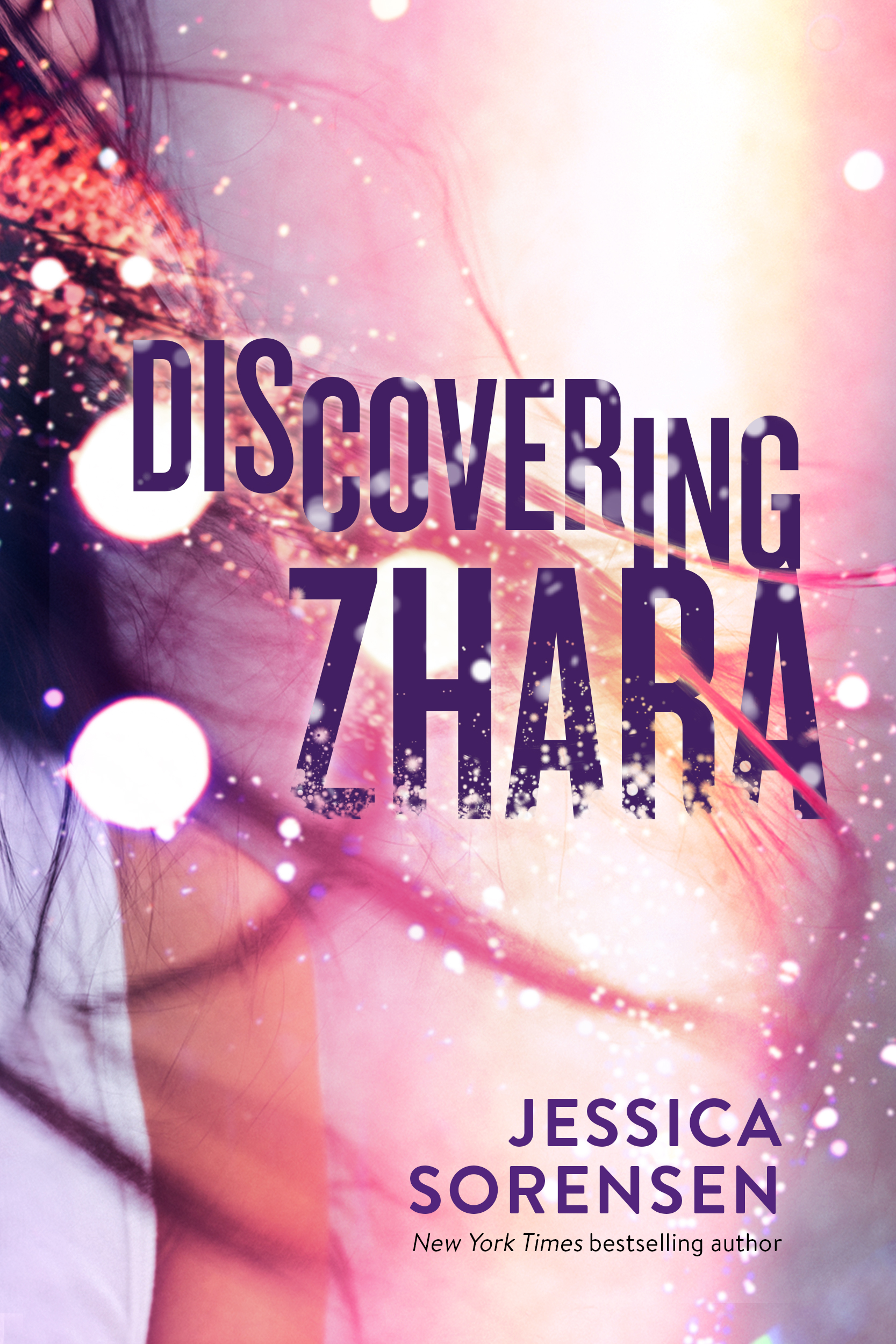 My life used to be close to perfect, but it all fell apart the day my parents died. Now, everything is different. Except for me.
But when I decide to go to Benton's party, everything changes.
I know Benton from high school and know he gets into a lot of trouble, so for the most part, I've kept my distance from him. But when I confess to him that I wish I could change my life, it somehow leads to him giving me my first kiss and asking me for a huge favor.
Turns out, Benton is the leader singer in a popular band, and he needs me to pretend to be his girlfriend so he can improve his image. If I accept, it means I'll be spending a lot of time with him on the road.
But Benton isn't who I think he is, and I'm about to get pulled into a dangerous world.