Enchanting Raven
book 2 in the curse of the vampire queen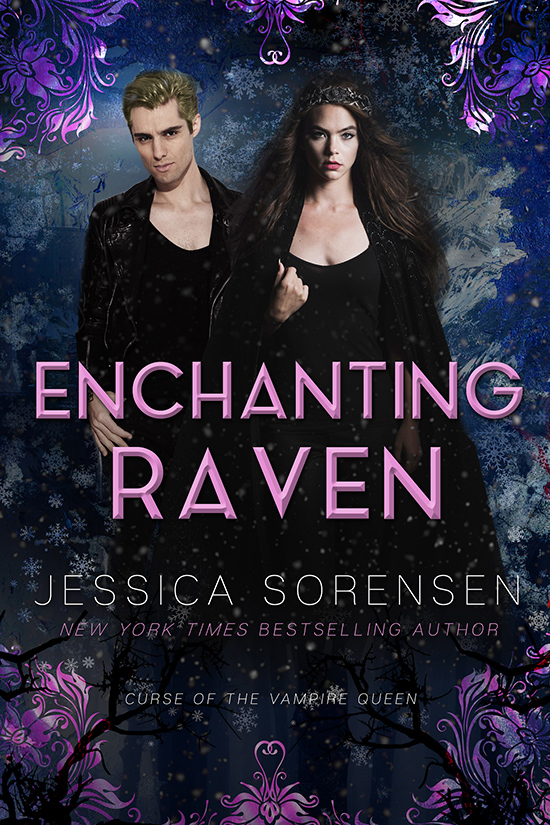 I was just an ordinary vampire until Fate chose me as the new vampire queen. Or at least I thought Fate was behind my new royal status until I found out about the curse.
Now, I'm not sure what to believe or who to trust.
I'm also started remembering little details about the past, and the events that led up to the curse. And I realize I might be partly to blame for why me, and my loved ones, have been cursed to live our lives stuck on repeat.