Forever Violet
Book 1 of Tangled Realms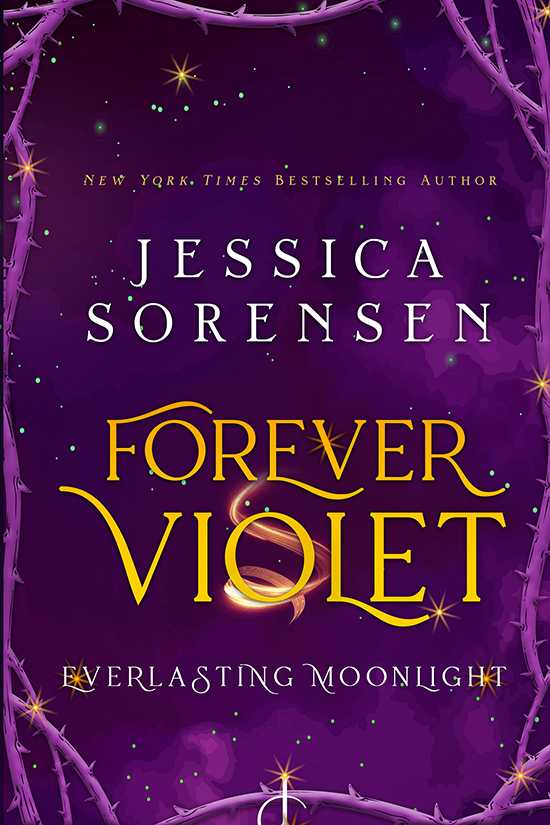 Eighteen-year-old Lake lives in a world where dangerous paranormals are imprisoned. A year ago, she was attacked by a pack of werewolves and has hated their kind ever since.
But after traveling to another world, she discovers she's a werewolf and that her magic has been hidden for years. She also learns that Jules, a  gothic werewolf prince, is her soul mate.
Not quite willing to accept her fate, Lake searches for answers as to why her powers were hidden to begin with. What she ends up discovering is a secret far more dangerous than she ever could've imagined.