Forget Me Not
Book 1 in the Forget Me Not Series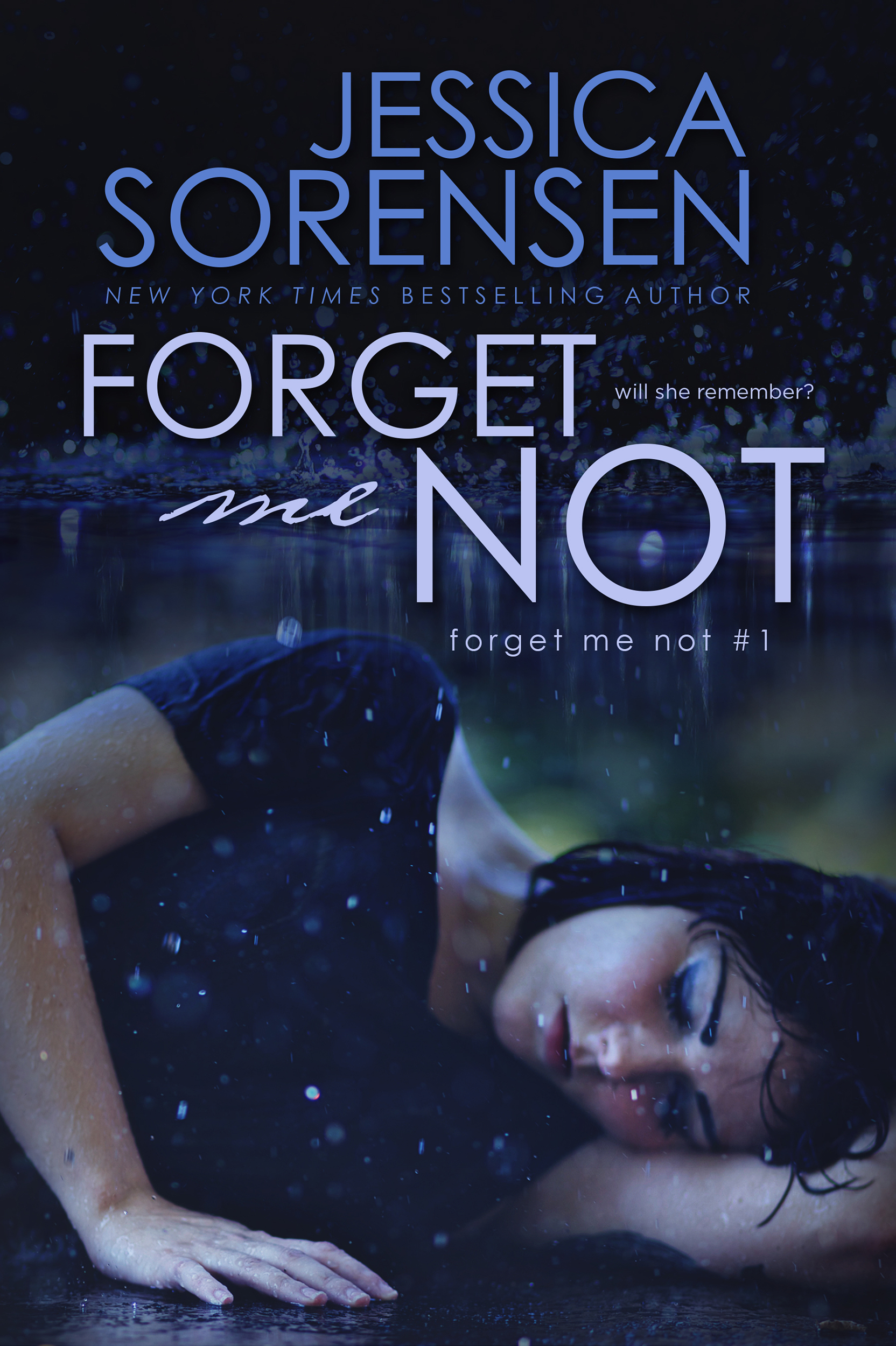 Being the new girl is always hard, especially when you're socially awkward. But when I move to Honeyton at the beginning of my senior year, I try to look at it as a chance to start over.
And it kind of looks like I might succeed. Not only do I make a new friend, but I also meet Hunter.
Hunter is from a wealthy and, rumor has it, dangerous family. Everyone in school seems to be afraid of him, but he doesn't seem that scary to me, and I end up becoming friends with him.
But not everything in this new town is what it seems. Ever since I moved here, I've started having dreams that I've been to this town before. And everyone seems to have secrets. Including Hunter.