Holding onto Hadley
Book 3 in The Honeyton Mysteries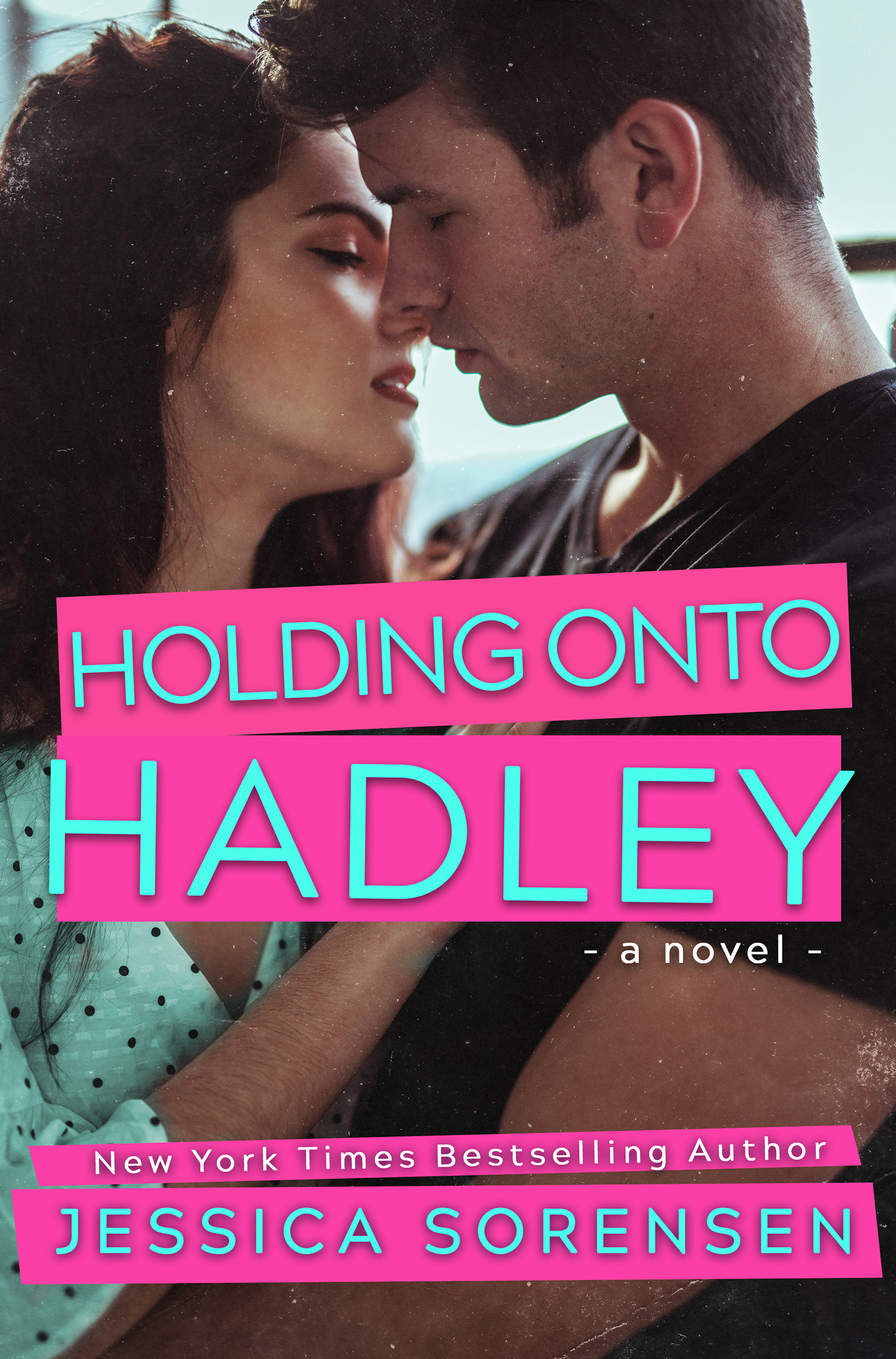 My life might not be what it appears to be.
Between my forgotten memories surfacing, my deal with August and Axel, and Payton spiraling out of control, I'm not sure how I'm going to handle everything.
But I'll have to, even if it means accepting help from Blaise and his brothers. Because if I don't, I might lose guardianship of my sisters.