Sealed with a Promise
Book 3 in The Alexis Files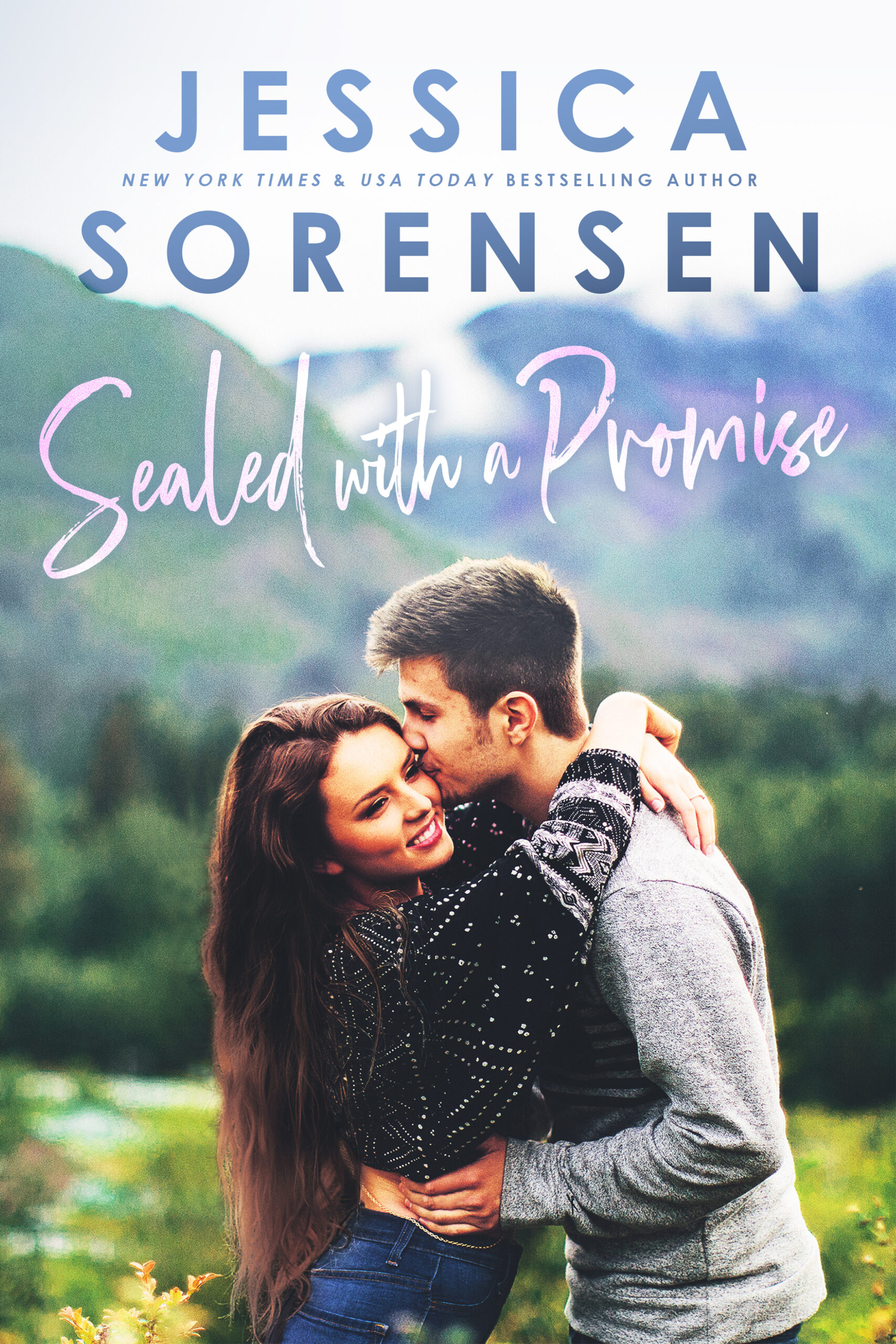 Nothing about my life is what it seems. And the worst part? The blackmailer knows that. In fact, they seem to know more about my life than I do.
And if blackmailing me wasn't enough, they've also started stalking me.
Things are starting to get dangerous. For me. For my family. For West. And the only way out of this—the only way I might be able to protect everyone I care about—is to play the blackmailer's game. But I'm worried what will happen if I lose.