Sweet Little Lies
Book 1 in The Alexis Files Series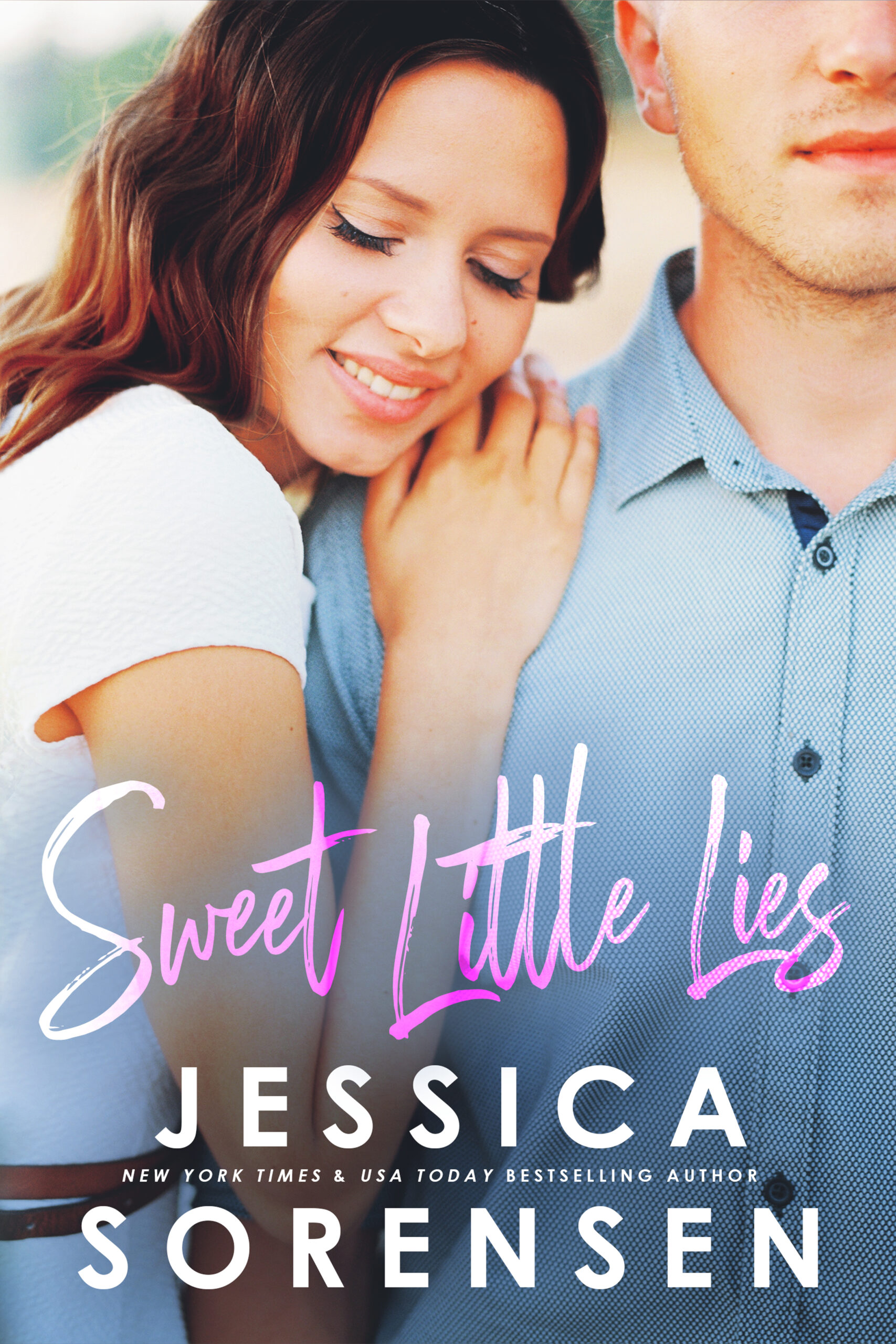 I didn't always use to be so disastrous. I used to be an artist who rarely got into trouble, but everything changed after my parents died.
After that, I became a girl with secrets. And if anyone ever found out about them, I'd be in deep trouble. Which unfortunately, has happened. And whoever it is, is blackmailing me. I need to figure out who's doing this before I end up in a lot of trouble.
That's where West comes in.
West has  been my sworn enemy since grade school, but he's offered to help me track down the blackmailer. And I think we might be starting to become friends.
But the deeper we get into solving the mystery, the more dangerous things become.