The Falling of Hadley
Book 2 in The Honeyton Mysteries Series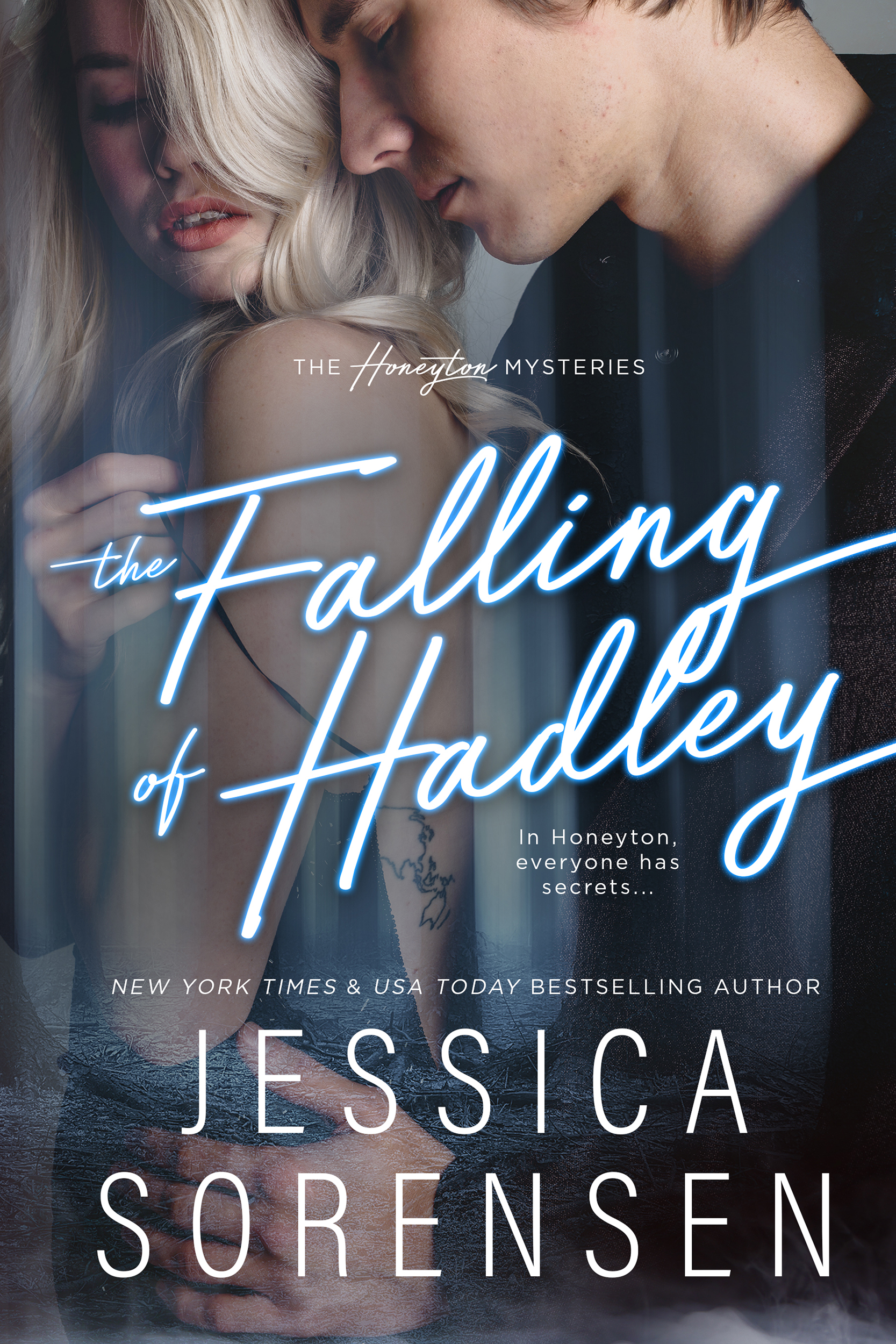 Hadley Harlyton's life is getting more complicated the longer she remains in Honeyton. But she's tough. She always has been.
But trying to handle everything on her own is becoming difficult, especially when she discovers a family secret.
She may not want to admit it, but Hadley may need some help if she wants to protect her sisters. And the only people she may be able to turn to for help is her next-door neighbor who drives her insane.