The Forgotten Memory
Book 3 of The Unraveling Mysteries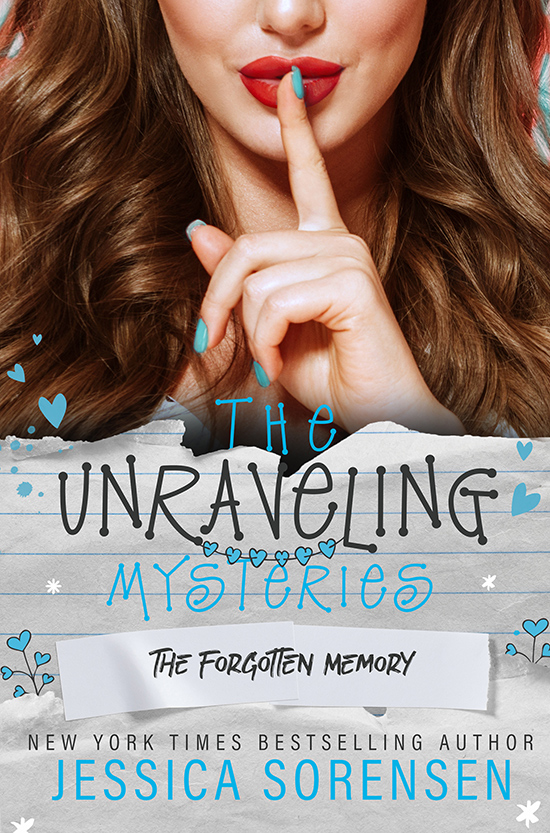 My name is Lyric, and life is getting complicated.
For starters, Ayden is plagued with worry over the disappearance of his sister and the murder of his brother. He's also struggling to remember his forgotten memories. I'm doing my best to help him, but sometimes it feels like I'm not doing enough.
On a positive note, Ayden and I are kind of officially dating. Well, we will be after we tell our parents.
But life gets even more complicated when Ayden decides to do something dangerous in order to try to save his sister.