The Reinvention of Alexis
Book 1 in The Alexis Files Series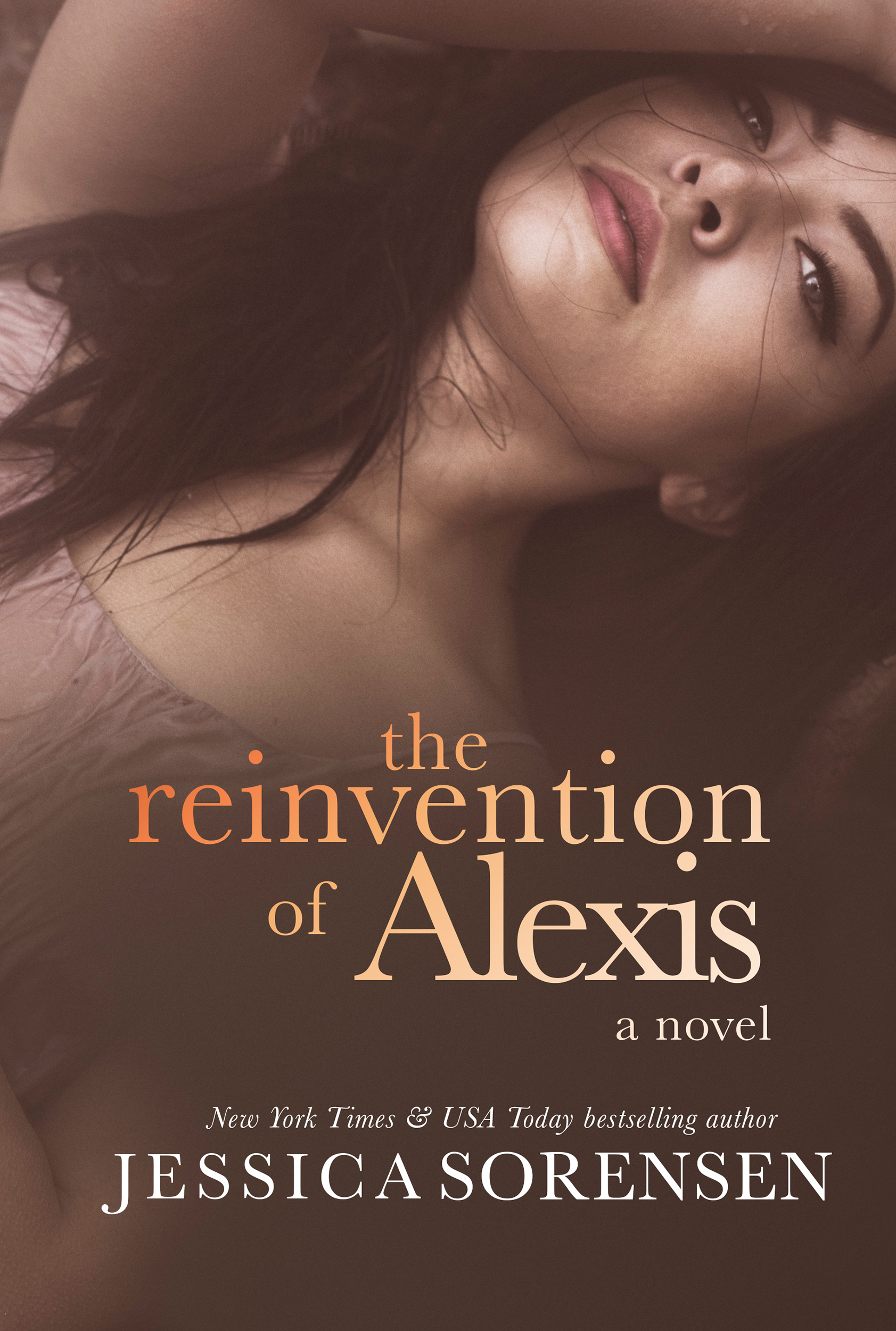 Alexis:
Broken.
Ruined.
Trouble.
Those words are tattooed on my flesh, branded to my name, and I can't seem to escape them.
I didn't always use to be so disastrous. I used to be an artist who rarely got into trouble, but everything changed after my parents died.
After that, I became a girl with secrets.
I have so many secrets anymore that I feel like that's all I am. And no one knows who I really am.
At least that's what I think until I make a bad choice that leads to me seeking help from West, my sworn enemy since grade school.
West is a huge flirt and gorgeous. He's also offered to help me try to put my life back together. And I think we might be starting to become friends. Well, friends who sometimes kiss.
But that doesn't really matter. I can't fall for West. Because if I do, I'll ruin him. And I can't do that to him. Or anyone.
West:
Perfect.
Charming.
 A flirt.
I'm not who everyone thinks I am. I pretend that my life is together, but in reality, it's crumbling. But I can't let anyone find that out, especially Alexis.
I've been in love with her for a while. This beautiful, wild, broken girl; I've wanted her for so long.
After her parents died, she shut down and put up a wall. I want to help her, but she hasn't given me the time of day.
Until now.
I'm going to help her get her life back together no matter what. I just hope I can keep my own life together in the process.