The Rules of Being Friends
Book 2 in A Pact Between the Forgotten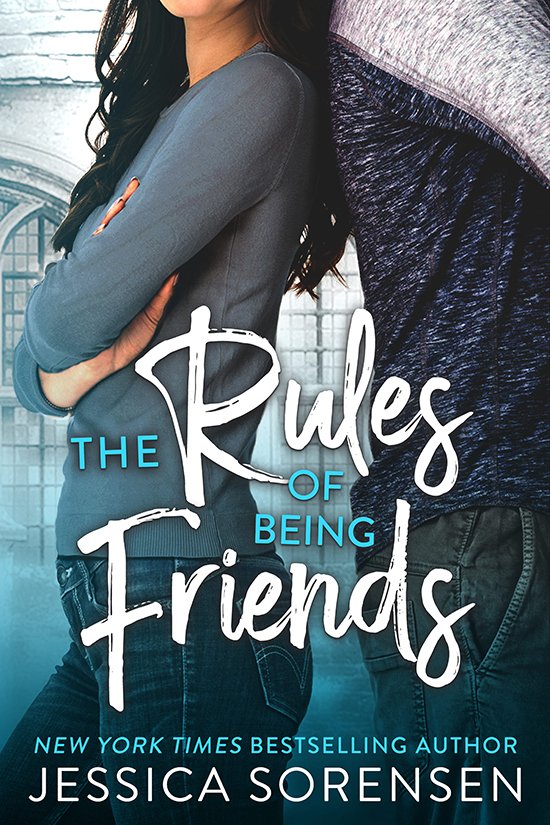 My new life in Honeyton is becoming complicated.
It all starts when I hear my uncle talking about some sketchy stuff that may have to do with me. I also think there might be more to Hunter, Jax, and Zay than they're letting on, like maybe we've met before.
Not that everything is terrible. Hunter, Jax, and Zay are nice to me, and they've brought me into their group. For the first time, I think I might finally have some friends.
But a lot of mystery still surrounds me. And I'm still being blackmailed by someone.