The Year of Promises & First Kisses
Book 2 in The Alexis Files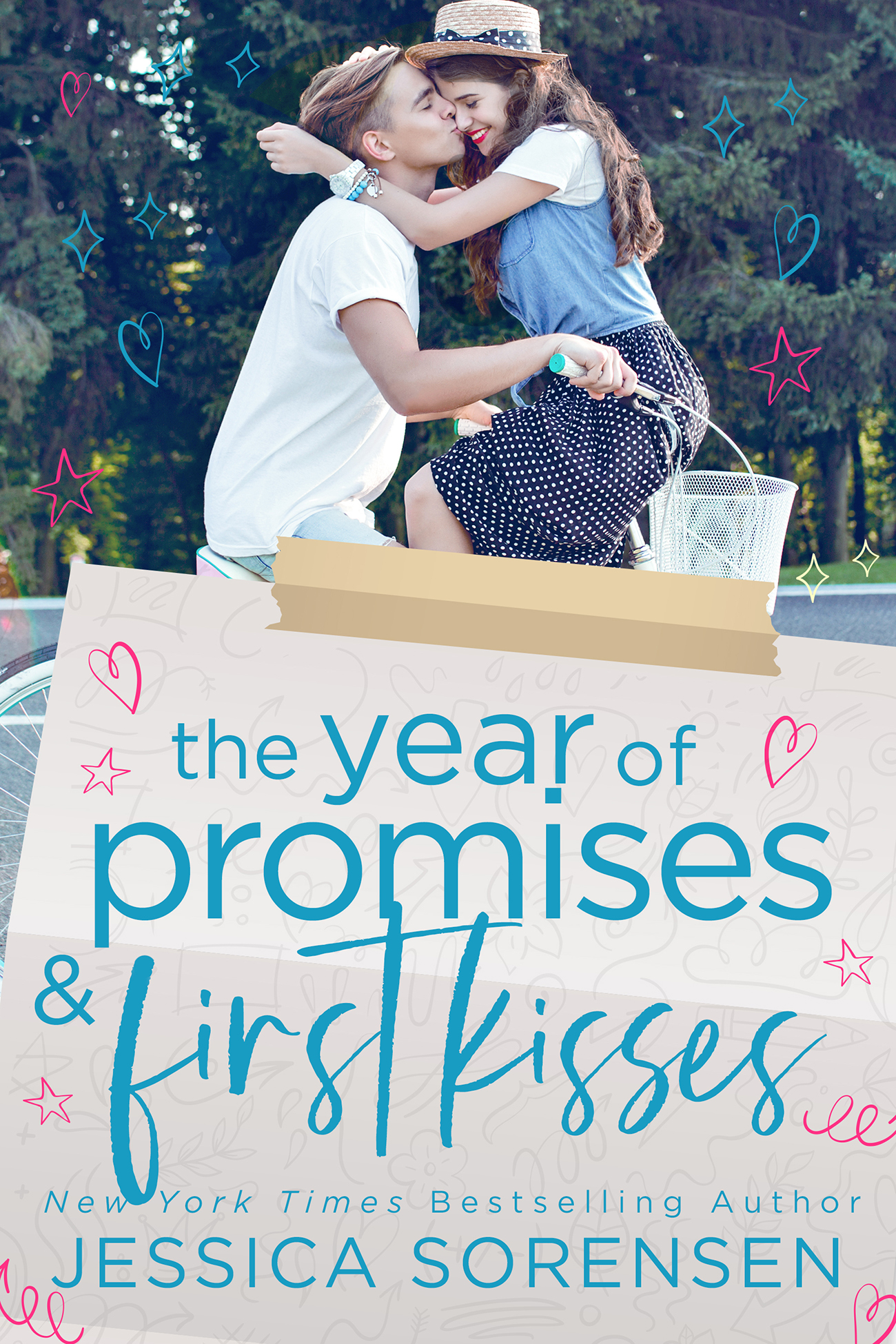 I used to be an artist and rarely got into trouble, but everything changed after my parents died.
Now I'm the girl with secrets, and if anyone ever found out about them, I'd be in deep trouble. Which unfortunately, has happened. And whoever it is, is blackmailing me. I need to figure out who's doing this before I end up in a lot of trouble.
That's where West comes in.
West used to be my sworn enemy, but now I'm not sure what he is. Arrogant? Yes. A huge flirt? Definitely. But he's also offered to help me track down the blackmailer. And I think we might be starting to become friends.
But if we don't solve the mystery fast, I'm going to be in major trouble.