The Year of Secrets & Love Confessions
Book 2 of The Sunnyvale Mysteries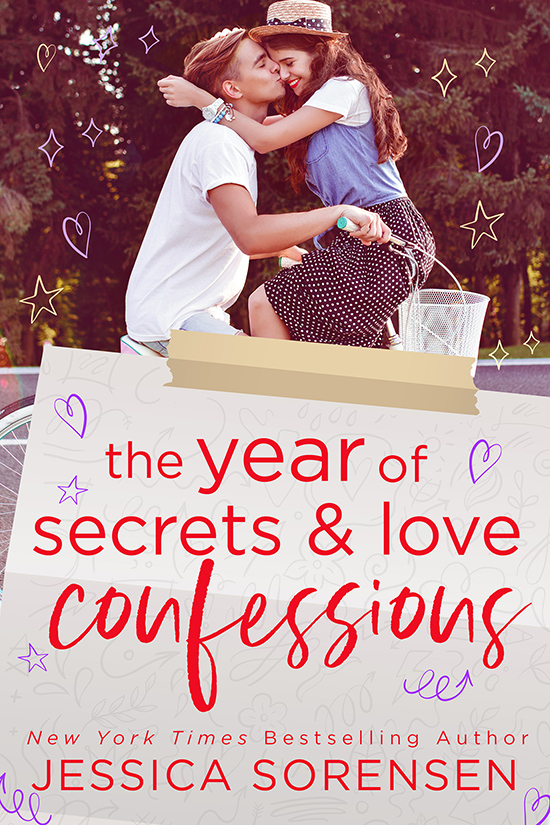 My name is Isabella Anders, and my life is complicated. I just found out Lynn might not be my real mother, but no one will tell me who she is. That's okay, though. I'm going to solve the mystery myself. Well, and with the help of Kai, my ex-enemy turned friend.
I'm not sure why he wants to help me, but I guess there's no harm in letting him.
But what we end up discovering is worse than I ever could've imagined.