Undoing You
Book 5 of The Unraveling Mysteries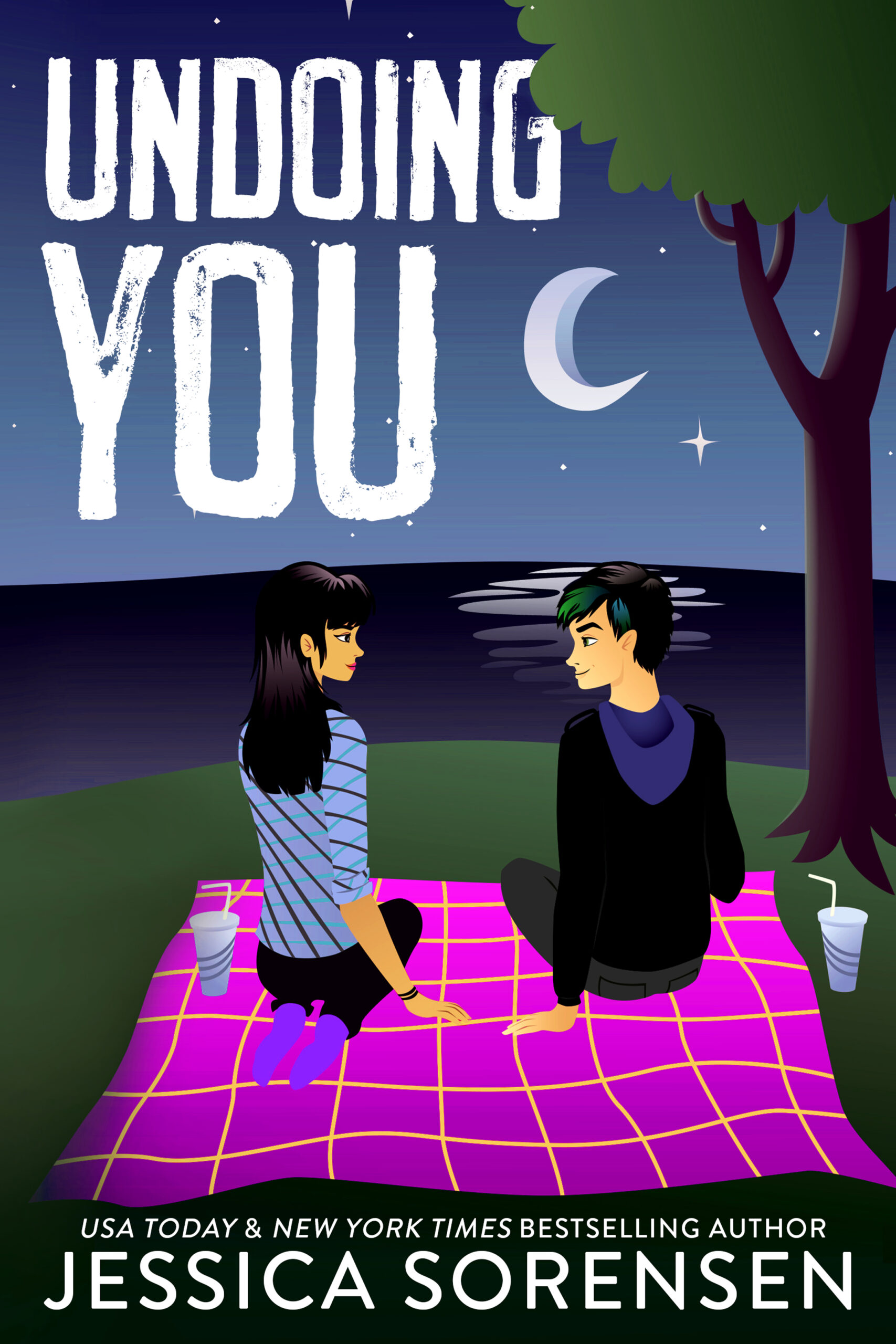 My name is Lyric, and life is getting complicated.
For starters, Ayden is plagued with worry over the disappearance of his sister and the murder of his brother. He's also struggling to remember his forgotten memories. I'm doing my best to help him, but sometimes it feels like I'm not doing enough..
And his brother Gaige is seeming more suspicious by the second. And when I look into his background more, I discover a secret he might be hiding.