Chasing Wishes
Book 1 in the Capturing Magic Series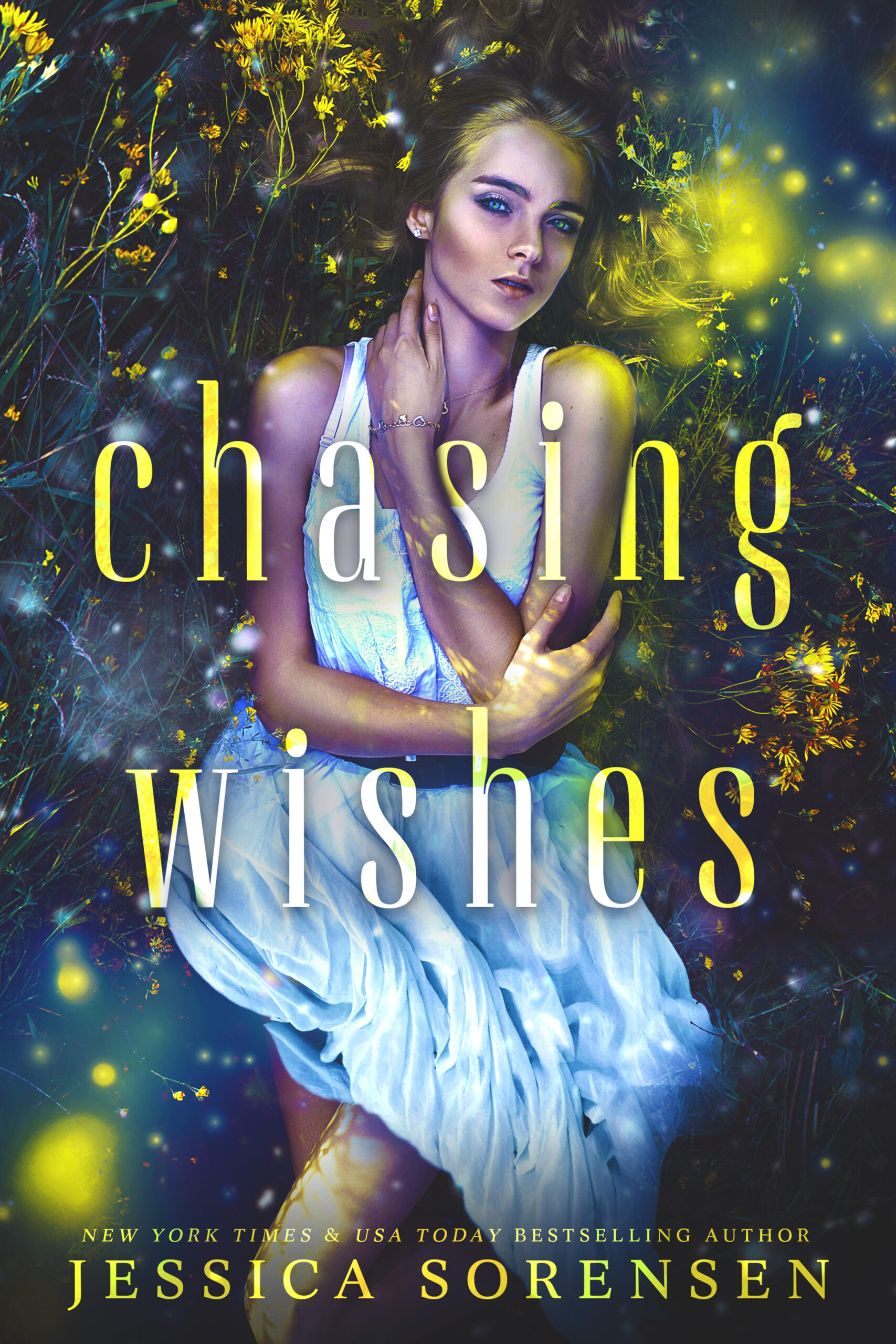 In my world, love is death…
Over a decade ago, I was cursed by a genie so that I could never fall in love. If I break the curse, the creature or human I fall in love with will die a painful death. I've spent years fighting my emotions to protect the people in my life. But my fate changes after I make an agreement to steal a genie's lamp in order to save my friend's life.
Asher is the genie I must try to steal the lamp from. He's gorgeous, arrogant, and cruel like all genies are. At least that's what I think. But then I get to know him and realize he isn't as bad as I thought.
But no matter what, I can't let myself fall for him unless I can figure out a way to break the curse.
A full-length novel.