Chasing Wishes
Book 1 in the Capturing Magic Series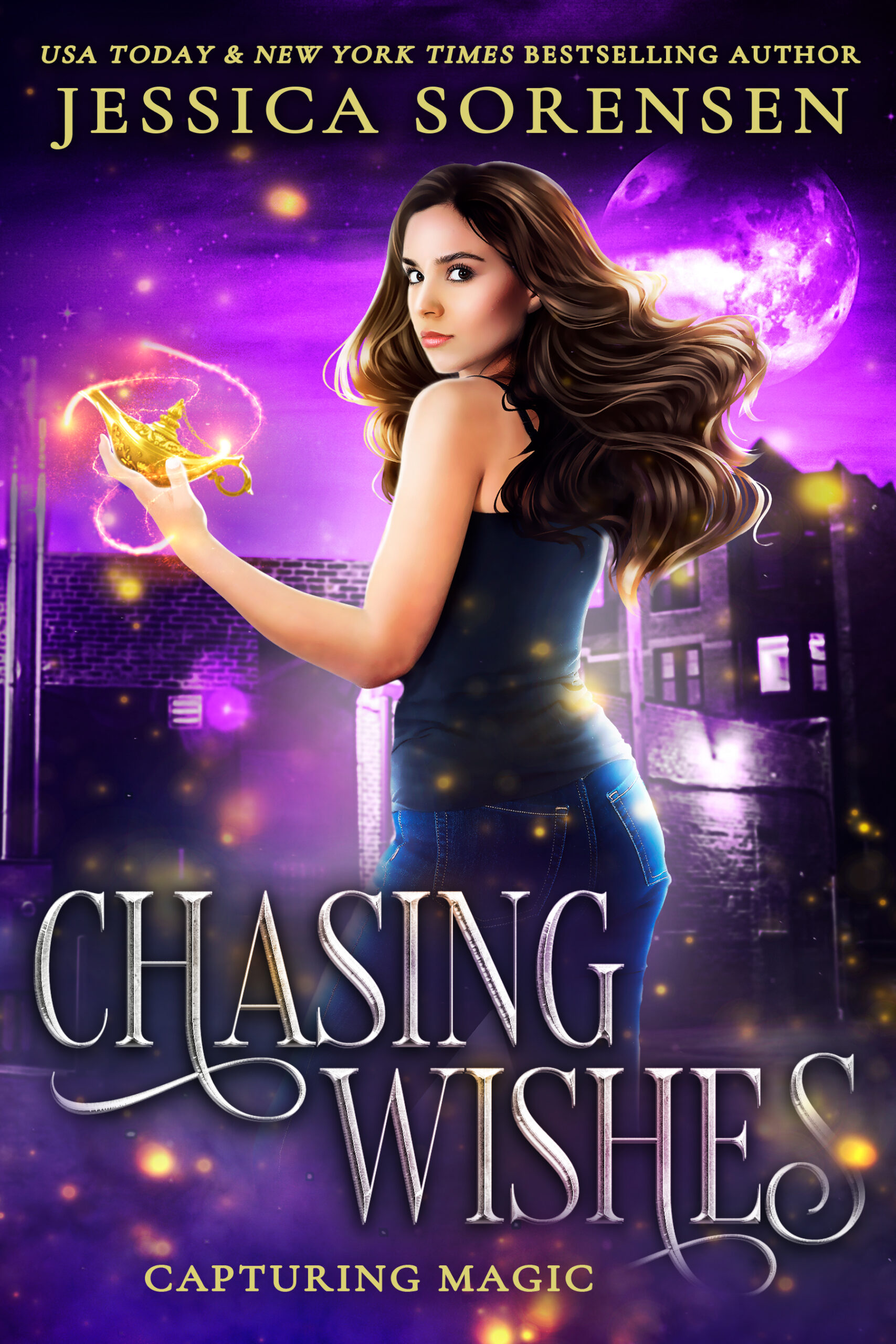 I live in a world where magical creatures rule over humans. And being human myself, I've spent most of my life living on the streets, stealing things in order to survive. In fact, I'm so good at thievery that I'm known as one of the best thieves in the city.
So when a group of faeries takes my best friend as leverage so they can get me to steal a genie's lamp, I think it's no big deal. But boy, am I wrong.
Let's just say I mess up the mission a bit and end up getting stuck with Asher, a gorgeous but arrogant genie. I also discover I might not be human. But no one seems to know what sort of creature I am. That's okay, though. I'm making it my mission to find that out.
But getting to the truth is not only super complicated but dangerous.
This is a paranormal mystery romance series with a dash of humor, mystery, magic, and a slow burn romance. While this series has multiple guys in it, the main character will end up with only one guy.