Chasing Wishes
Book 1 in the Capturing Magic Series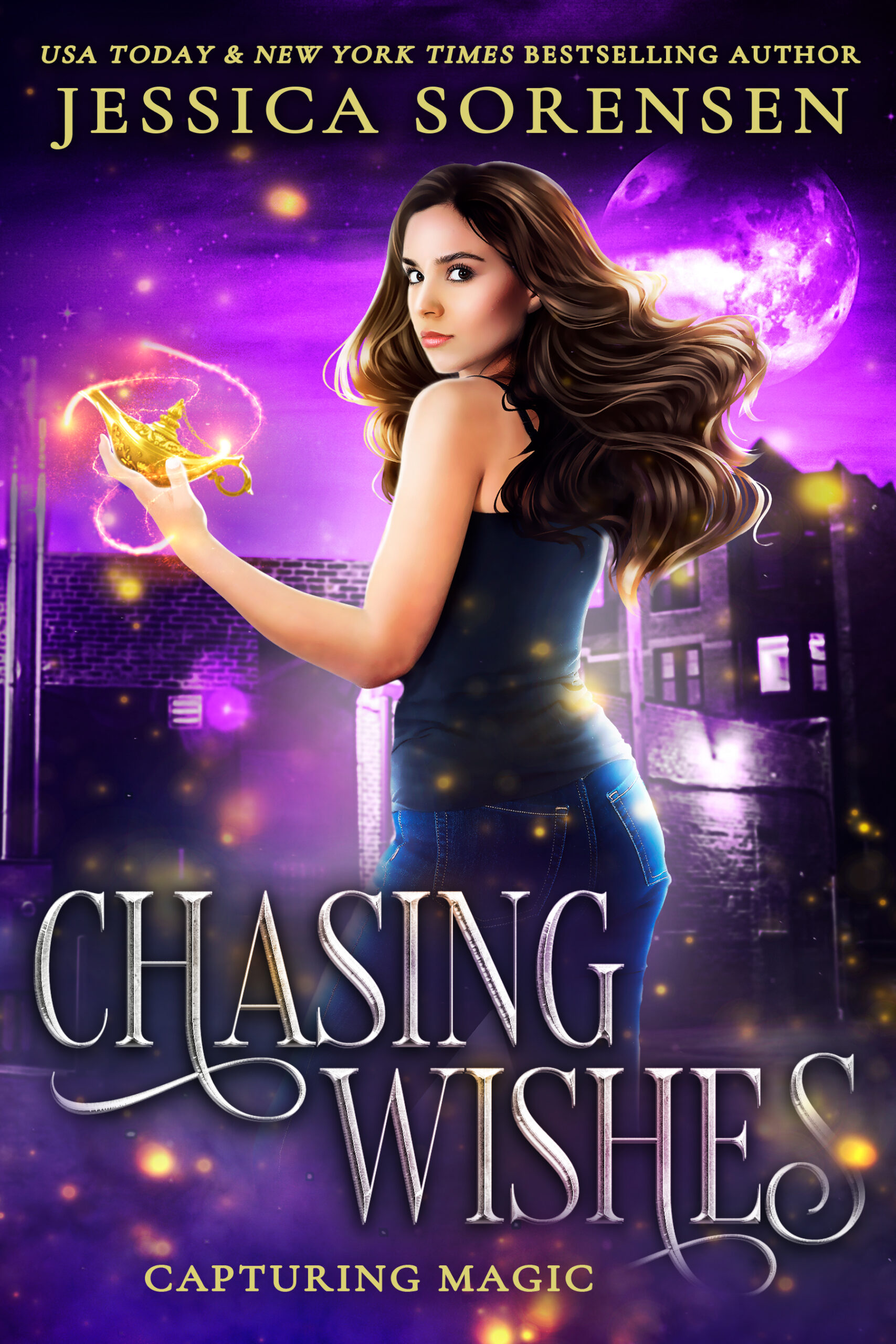 I live in a world where magical creatures rule over humans. And, being human myself, I've spent most of my life living on the streets, struggling to survive.
That is until I make an agreement to steal a genie lamp in order to save my best friend's life.
After that, my life gets turned upside down.
Let's just say I mess up the mission a bit and end up getting stuck with Asher, a gorgeous but arrogant genie. I also discover I might be human. But no one seems to know what sort of creature I am. That's okay, though. I've made it my mission to find that out.