Diary of Lexi Ashford:
The Agreement
Book 2 of the Lexi Ashford Series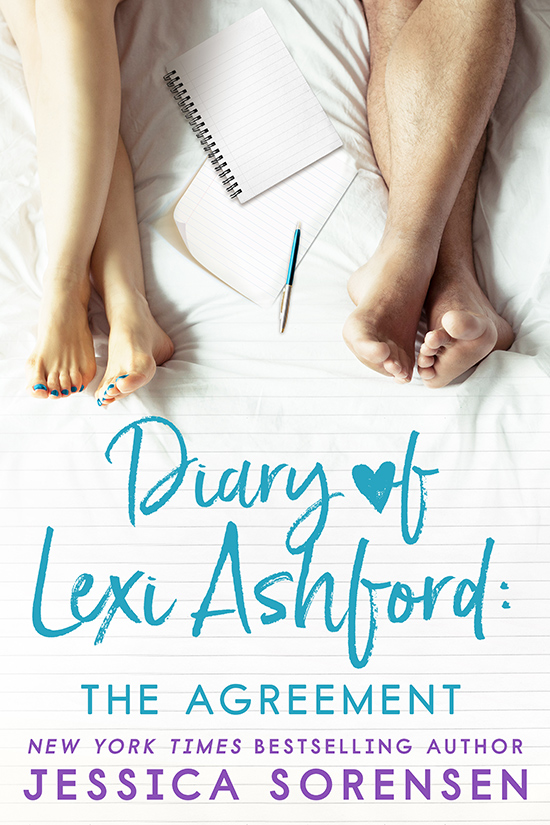 Lexi Ashford has always had a reputation for accidentally messing things up, but she never thought she'd be twenty-six and married to a guy she barely knows. And worse, she's pretty sure Evan may not remember they're married.
Now she's left with no choice but to track him down and get an annulment.
But it turns out Lexi was wrong. Evan does remember their drunken night in Vegas, and ending the marriage is the last thing he has in mind.