Forever Violet
Book 1 in the Tangled Realms Series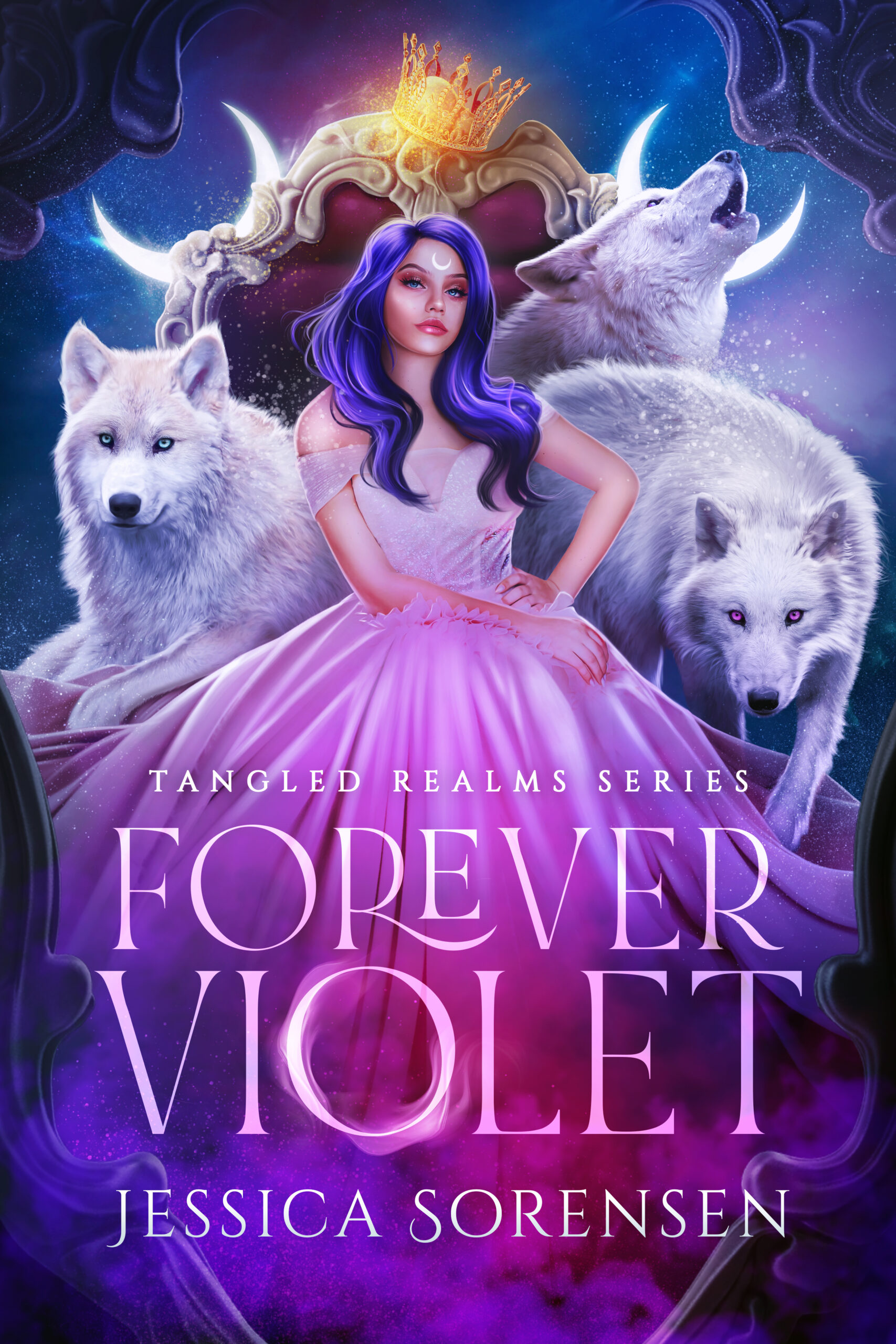 A year ago, I was attacked by werewolves. I've hated their kind ever since.
Now, I'm being told I'm one of them. That Jules, a tortured, gothic werewolf prince, is my soul mate and that I may one day rule over a werewolf pack.
Not how I saw my life going, but fighting my destiny isn't an option. Neither is ignoring the powerful connection I feel to Jules. I also feel a connection to his two friends, Shade and Ruin.
But facing my future is going to be dangerous when not all of my pack wants me around.
This is a why choose/reverse harem series, meaning the main character has multiple love interests.