Monsters of Madness
Book 1 in the Monsters of Madness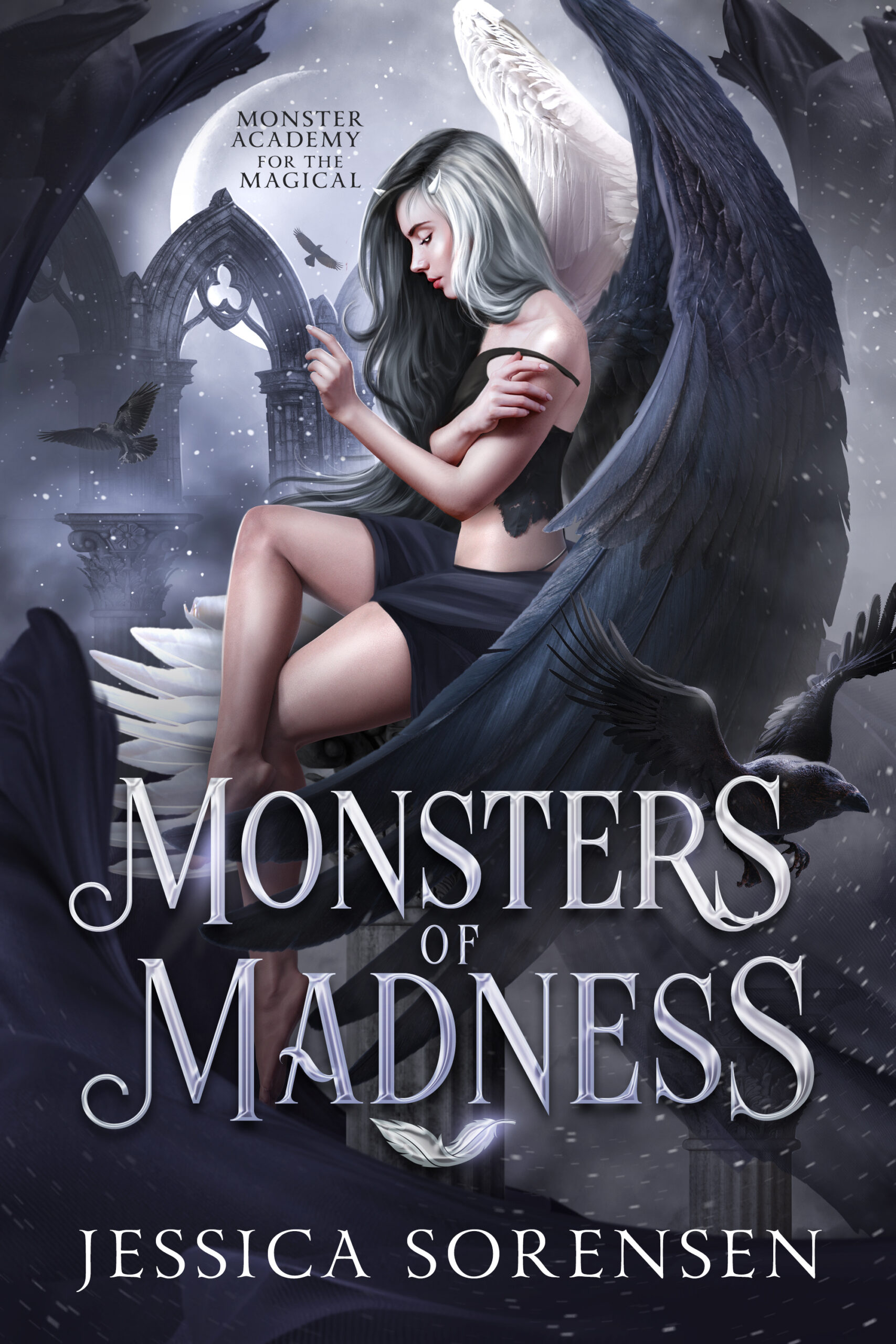 For as long as I can remember, I've had the ability to cause madness with just a simple touch. I've spent my entire life being fear by others and believing I was the only one of my kind. Turn out, I was wrong.
After an incident with my powers, I'm sent away to Monster Academy for the Magical, a school where monsters with magical powers are trained, like Roman, a possibly dangerous dark angel, and his two friends, Ollie, a quiet faerie, and Phoenix, a cocky vampire.
But even at an academy filled with monsters, I'm still feared. And some will do almost anything to get rid of me.
This is a slow burn bully reverse harem novel, meaning the main character has more than one love interest. It contains kissing, steamy scenes, and a lot of magic.
Includes parts 1-4 in the Monster Academy for the Magical Series.