The Probability of Violet & Luke
Book 4 of The Coincidence Series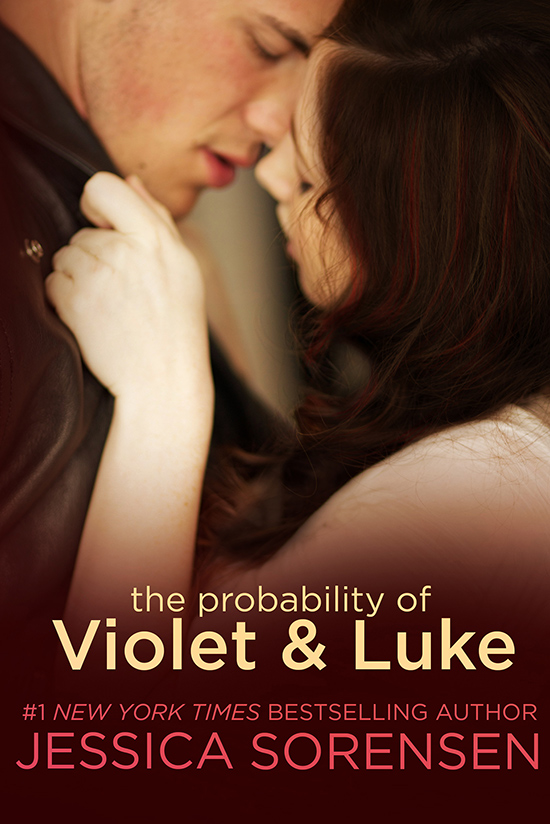 Luke Price and Violet Hayes haven't seen each other in a couple of months, not since they discovered Luke's mother's connection to Violet's parent's murders. But when Luke gets into some gambling trouble with the wrong people, destiny decides to throw the two of them together and they head out to Vegas to try and settle Luke's debt.
As Violet spends time with Luke, she becomes torn on whether she should be with him. She definitely can't deny that her life is better when she's with Luke and she starts to wonder if going back to Preston was a mistake.
Things seem to be going well as Violet opens up more to Luke, but then she gets a call from the detective, not only to give an update on Mira Price and the case, but to give information about some threatening texts she's been getting. The information is not only shocking, but makes Violet question what kind of people her parents really were and whether she'll be able to trust anyone ever again.