The Temptation of Lila and Ethan
Book 3 of The Secret Series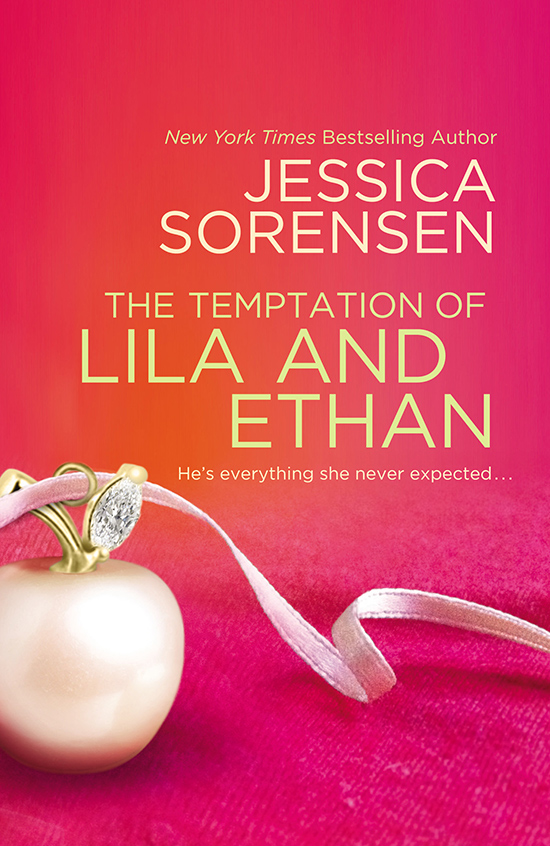 On the surface, Lila Summers is flawless: good looks, expensive clothes, and a big, beautiful smile. But a dark past and even darker secrets are threatening to bubble over her perfect façade. She'll do anything to keep the emptiness inside hidden-which leads her into situations that always end badly. Whenever she hits bottom, there's only one person who's there to pull her out: Ethan Gregory.
Ethan set the rules a long time ago: he and Lila are just friends. He doesn't do relationships. Although his tattooed, bad boy exterior is a far cry from Lila's pretty princess image, Ethan can't deny they have a deeper connection than he's used to. If he's not careful, he could be in serious danger of becoming attached-and he's learned the hard way that attachment only leads to heartbreak.
When Lila falls farther than she ever has before, can Ethan continue to help as a friend? Or is he also getting close to falling . . . for her?