Things that Happen in the Woods
Star Meadows Duet Book 1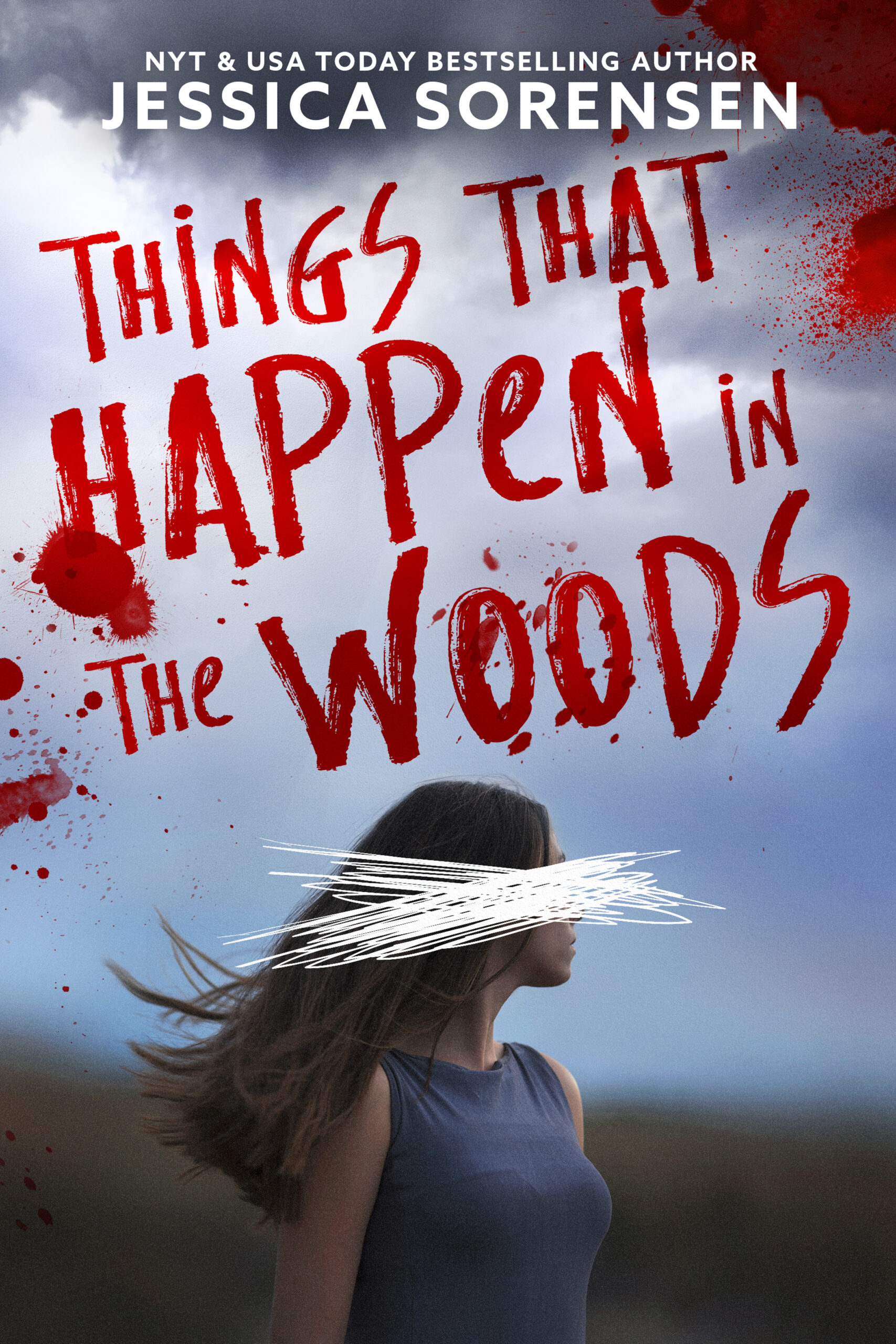 When I was fifteen, I went for a walk in the woods. I was never the same again.
I was told to bury what I saw happen and to never speak of it. But the secret continued to eat away at me.
Seven years later, I'm in the middle of a divorce and trying to start my life over when I receive a call from my mother telling me my father has died. Now I have to return to the place that holds all of my darkest secrets.
Almost everything appears to be the same; the town, my family, even the woods. One thing has changed, though. Ellis, an old friend of mine from high school, is now a detective, and I learn from him that my father's death might not have been an accident.
I need answers. But finding them means digging into a past I've spent years trying to forget.