Wreck Me
Book 4 of the Breaking Nova Series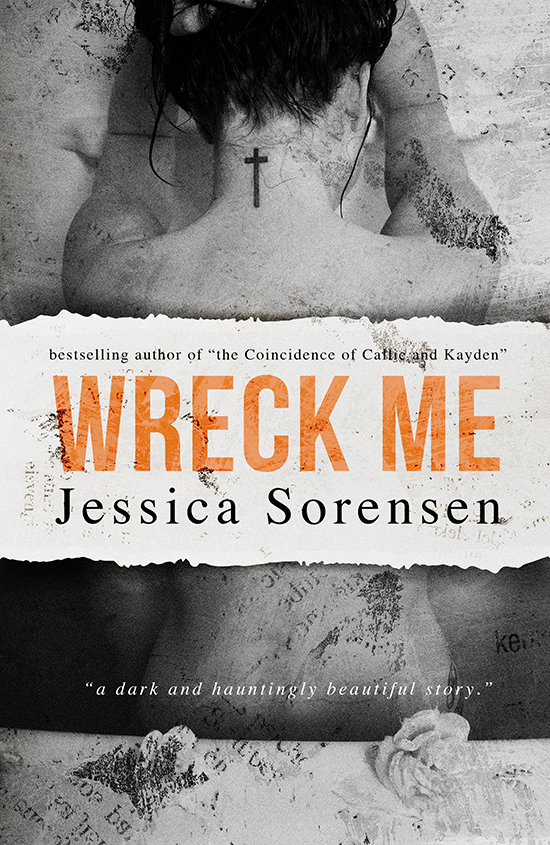 When Avery Hensley met Conner Wellings, she thought she'd found the guy she was going to spend the rest of her life with. She got married young and had the most beautiful son in the world.
Life seemed perfect.
But not everything is what it seems.
Turned out Conner had another side to him, a darker side that Avery didn't see coming. He wrecked and broke her into a thousand pieces, leaving Avery to put herself back together. From then on, Avery vows never to let a man into her life again.
But then she meets Tristan Morganson. He's sweet and sexy and wrecks Avery in a different way than Conner did, the kind of way that makes her feel alive again, the kind of way that makes her think maybe not all guys are bad. But can Avery trust him enough to let her walls come crumbling down?
*Can be read as a Standalone*