Chasing Hadley
Book 1 in The Honeyton Mysteries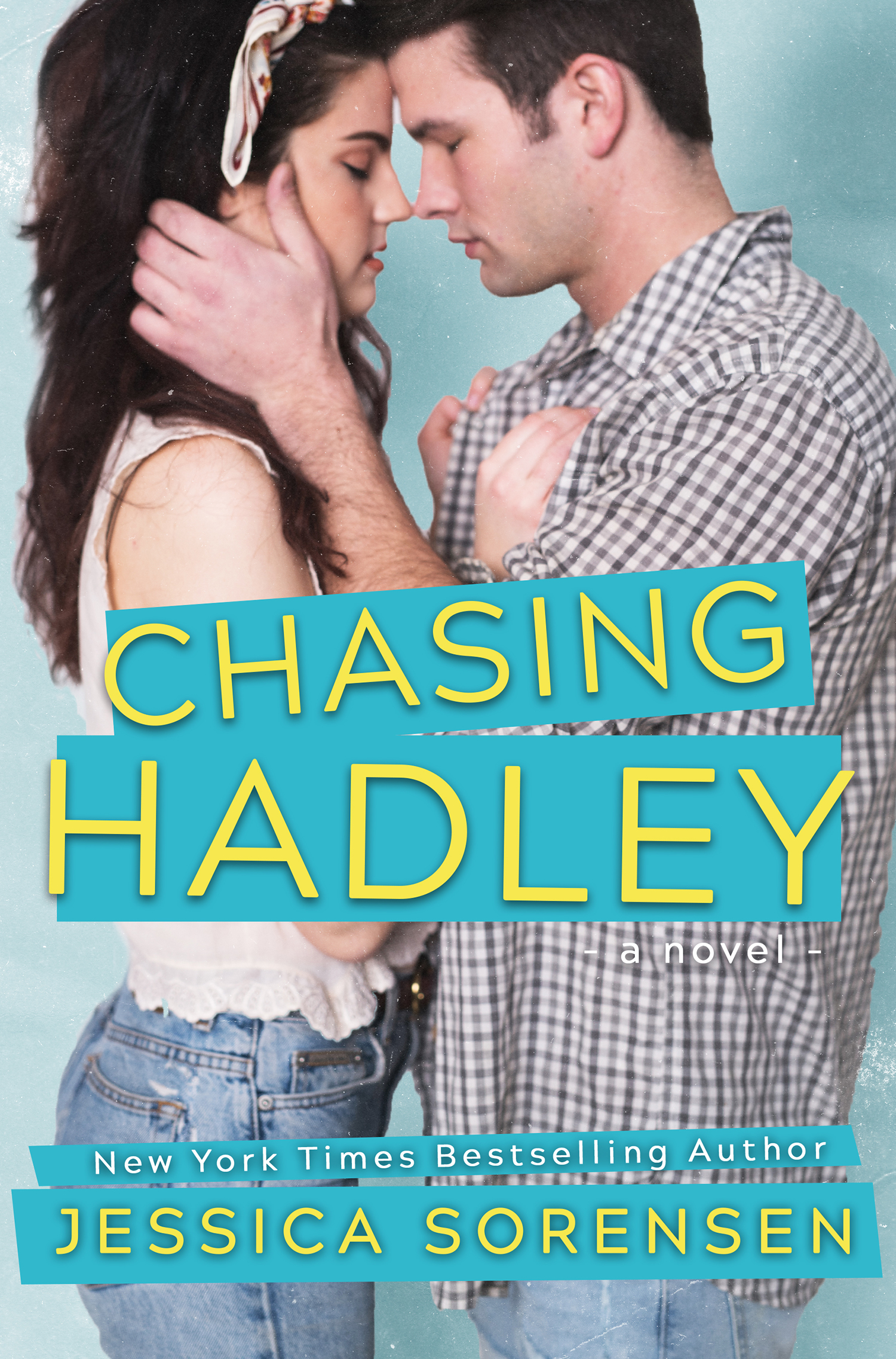 Ever since my mom died, my life has been about taking care of my younger sisters.
I don't have time for anything else, especially guys and dating. But then my dad moves us to Honeyton, and right next door to Blaise Porterson and his brothers, and everything changes.
Blaise is gorgeous, arrogant, and according to the rumors around town, dangerous. But after an incident happens that nearly shatters me, I learn he isn't as bad as he seems.
But he might not be who he really appears to be. Neither is Honeyton. And everything I thought I knew may not have existed.