Cinder
Book 2 of the Death Collectors Series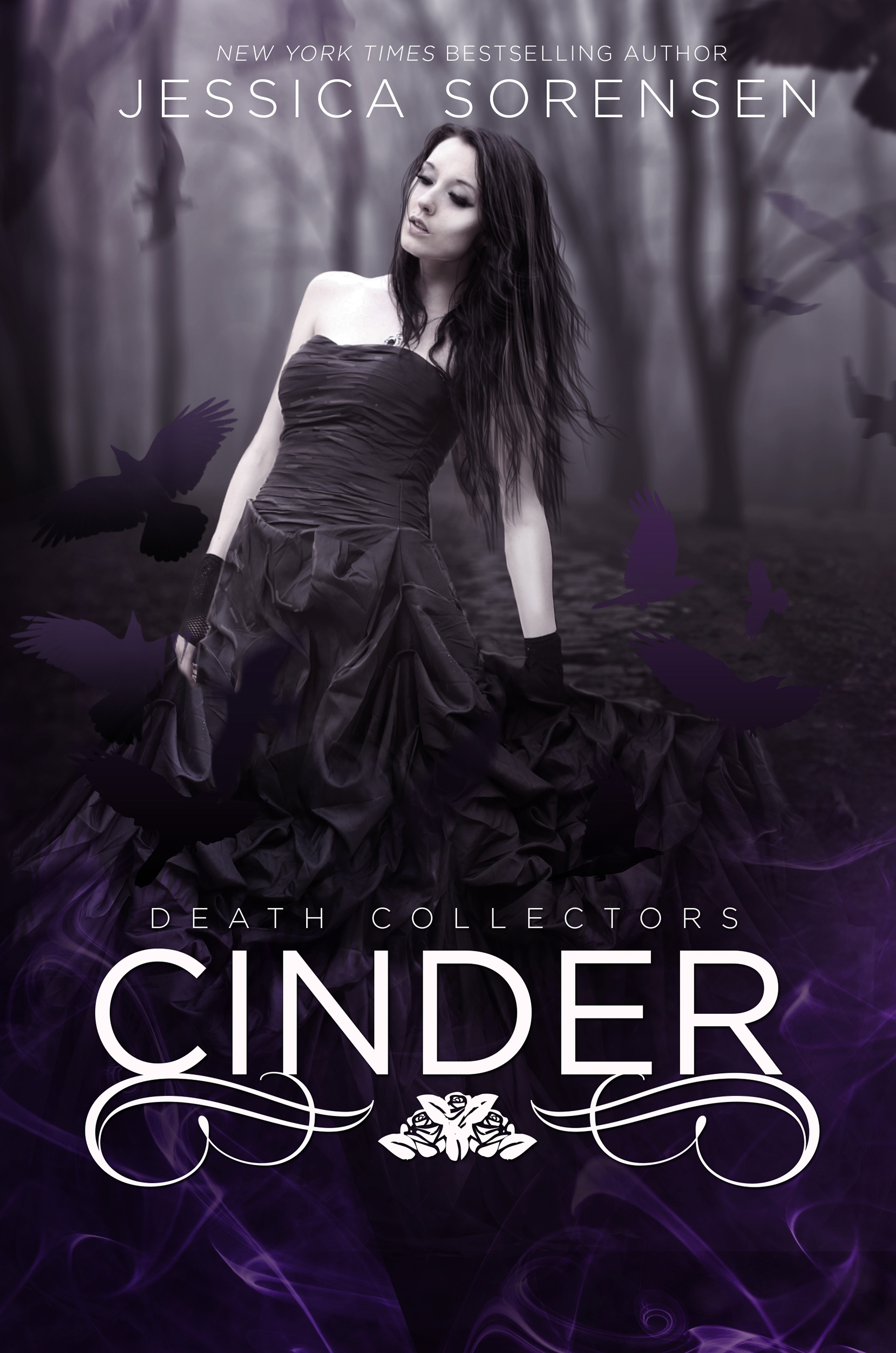 Until Asher Morgan came along, seventeen-year old Ember's life had always been about death. Being around Asher, though, made her feel alive for the very first time. But now he's gone and she's left dealing with her seclusion again, the emptiness, and the curse of being a Grim Angel.
As a battle breaks out between Angels and Reapers, she desperately searches for answers about who she is, where she came from, and what she needs to stop the battle. But things get complicated when Cameron returns to her life and begins messing with her thoughts and emotions.
Ember tries to hold onto her sanity while the line between life and death begins to blur. Lives are threatened. Murder is everywhere. She needs to figure out what's real, what's an illusion, and who she really has feelings for before it's too late.