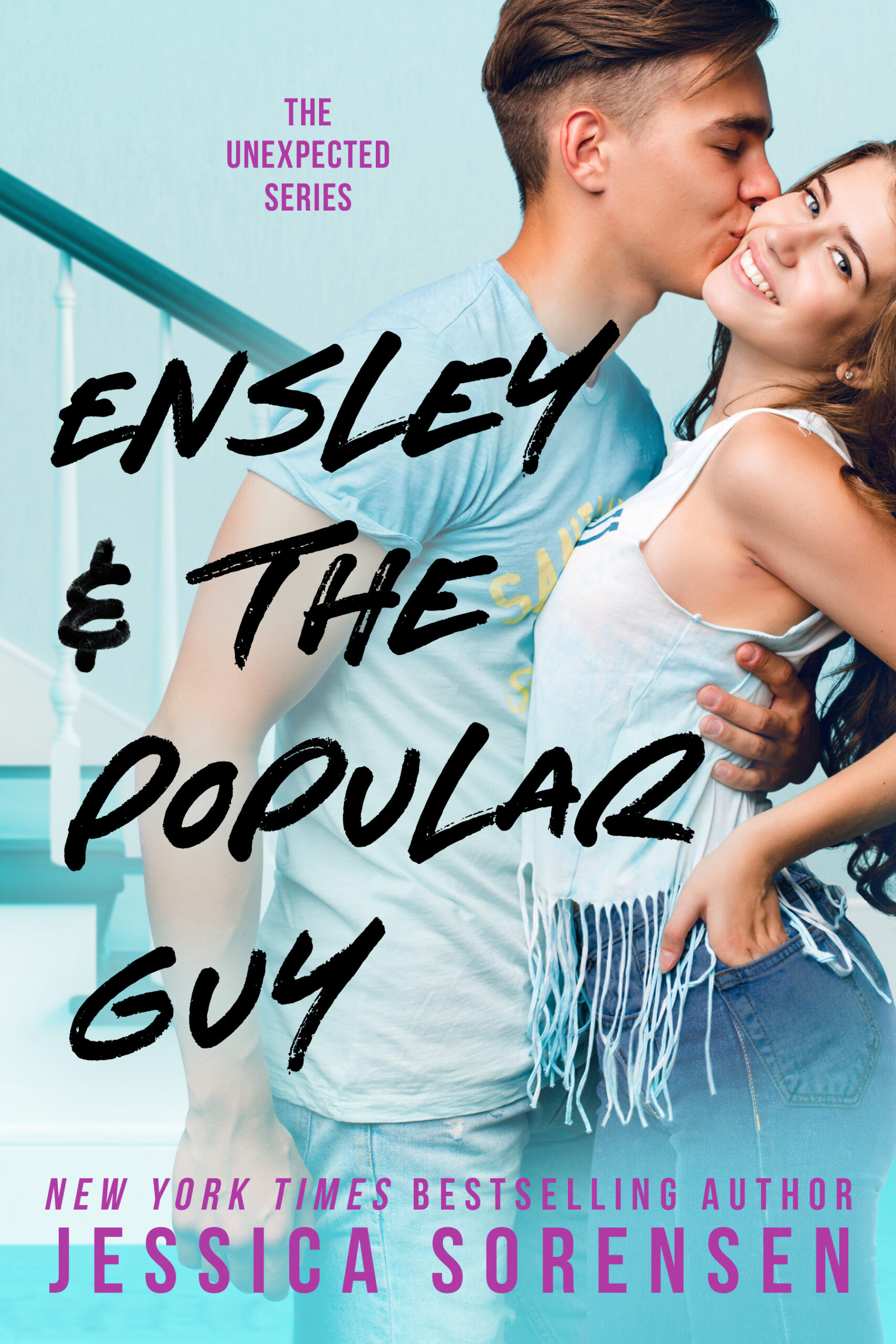 I've had a crush on my best friend's brother for years. Which wouldn't be a problem if he wasn't such a jerk.
It's okay, though. My crush is based on a simple attraction, so my heart isn't at risk of getting broken.
Well, that is until my best friend decides she needs to teach her brother a lesson and take his cockiness down a notch. Her plan: I'll get Carter to fall in love with me and then break his heart. At first, I'm not fully on board, but then Carter does something that pushes me over the edge, and I decide to go through with it.
I quickly realize, though, that Carter is different than I thought. He's sweet, funny, and I'm starting to fall for him.
But someone has discovered a secret of mine that could potentially ruin any chance of me being with him.
I also discover a secret about my life that could destroy me.