Grim
Book 1 of My Cursed Superhero Life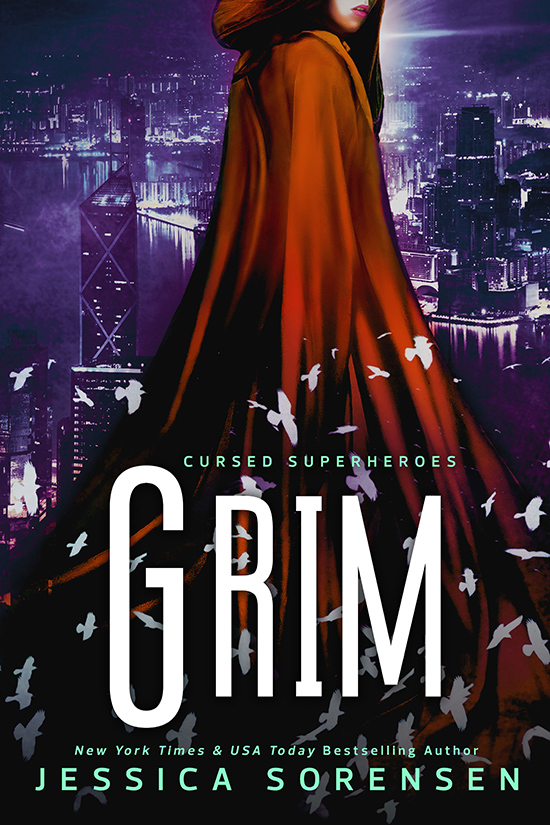 My name is Remi and up until about a year ago, I was your typical, popular high school student. But that changed the day I died and came back to life.
Yeah, you heard me right. I'm currently undead.
Honestly, I'm not really sure what I am. All I know is I have super strength, am crazy fast, and am basically immortal.
There is one tiny downfall. I crave souls. Luckily, I have a sliver of my soul left and feel a small bit of guilt over the idea of eating a good soul.
Fortunately, my town is well stocked with bad guys, and I spend my nights tracking them down and feeding off them. But during the day, I'm Remi, the high school extraordinaire. Well, extraordinaire might be a stretch.
But anyway, I had a pretty good system going until the day I crossed paths with a group of people that have powers like me. They're not the friendliest group and are threatening to take away my food source. Not to mention, Revenna and Thorn, the school outcasts, may have discovered what I am.
So yeah, that's my life, one undead, complicated problem at a time
The My Cursed Superhero Life series follows Remi as she navigates through high school while trying to deal with her powers, soul cravings, and paranormal drama.