Nameless
Book 1 of Broken City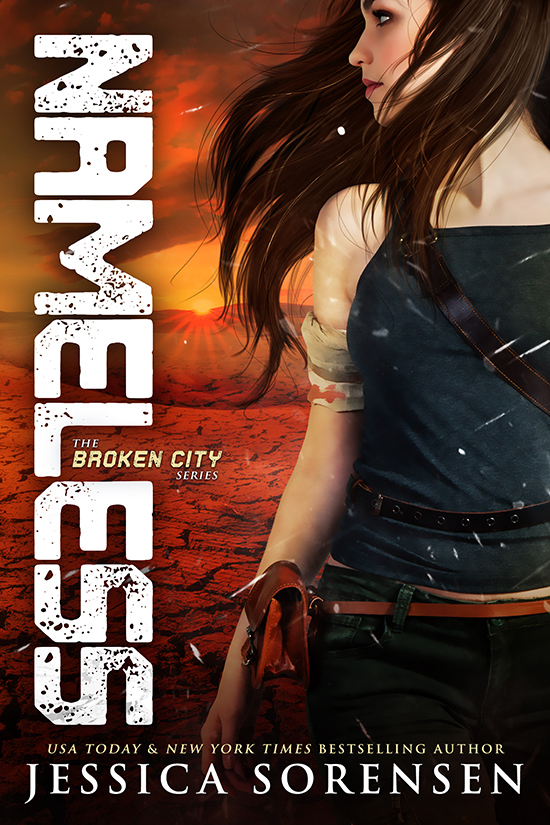 I live in a world where freedom doesn't exist, and most people aren't allowed to have names. I had a name once—Allura—but then I was captured by Wardens, creatures that hunt humans, and I became a Nameless.
I spent years imprisoned underground beneath the city, dreaming of being outside again until Blaise rescues me.
Finally, I'm free again.
But the outside world isn't how I remember it. The city has become extremely dangerous. To survive, I'll have to learn how to fight and trust Blaise. But as I discover a new world, I also learn a secret about myself that could put me in grave danger.