The Art of Being Friends
Book 1 in The Art of Being Friends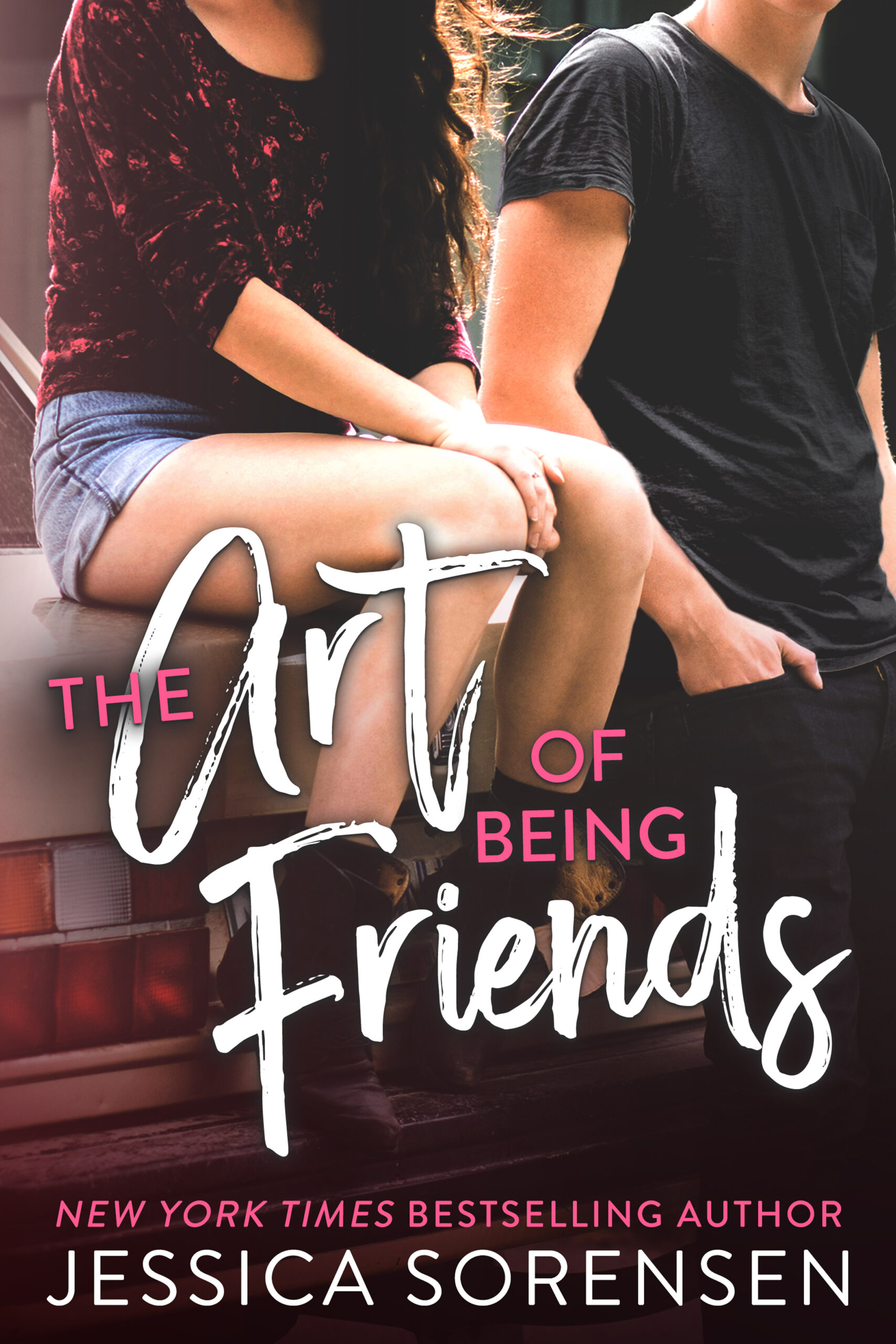 Book coming soon!
Being the new girl is always hard, especially when you're socially awkward. But when I move to Honeyton at the beginning of my senior year, I try to look at it as a chance to start over.
And it kind of looks like I might succeed. Not only do I make a new friend, but I also meet Hunter.
Hunter is gorgeous, cocky, and everyone in school seems to be afraid of him, but he doesn't seem that scary to me, and I end up becoming friends with him.
Well, friends that sometimes kiss and spend all their time together. But no matter what, I can't fall for him because Hunter doesn't date. The problem is that I think I might be.
A full-length standalone sweet YA/teen friends to lovers romance.