The Secret Life of a Witch
Book 1 of the Mystic Willow Bay Series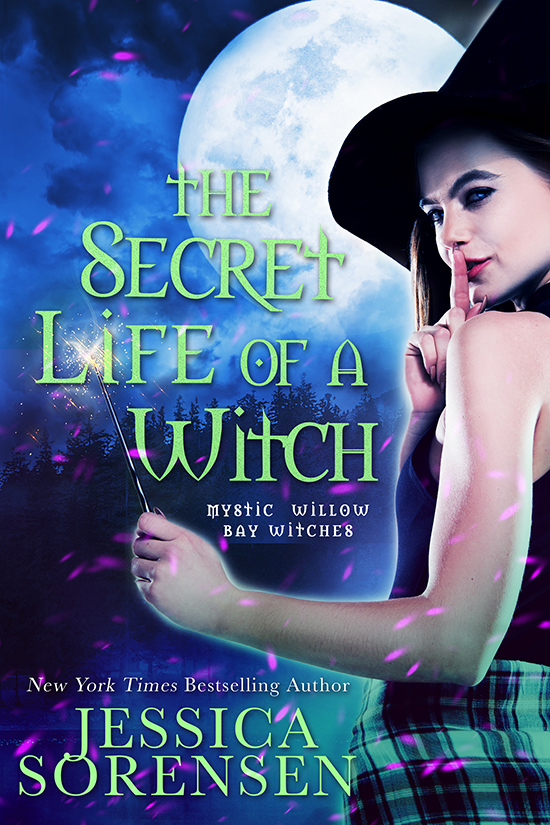 I have a secret. I'm a witch.
Okay, maybe it's not that big of a secret. At least not in Mystic Willow Bay, a town where practically every paranormal creature lives.
Still, I have plenty of secrets. Like the fact that I suck at casting spells, which is a huge problem considering I'm a witch. I can also talk to dead bodies and am secretly working on a spell that will hopefully revive my sister from the dead.
Other than that, I'm just an average witch who spends most of my time going to school, practicing spells, and hanging out with Hunter, a sexy wizard who can cast spells way better than I can.
Yep, that's my life in a boring magical spell.
Or well, I thought so. But when I cross paths with a cocky and annoyingly sexy demon, I realize nothing about my life is what it appears to be.