What Lies in the Darkness: Volume 2
Book 2 in Shadow Cove Mystery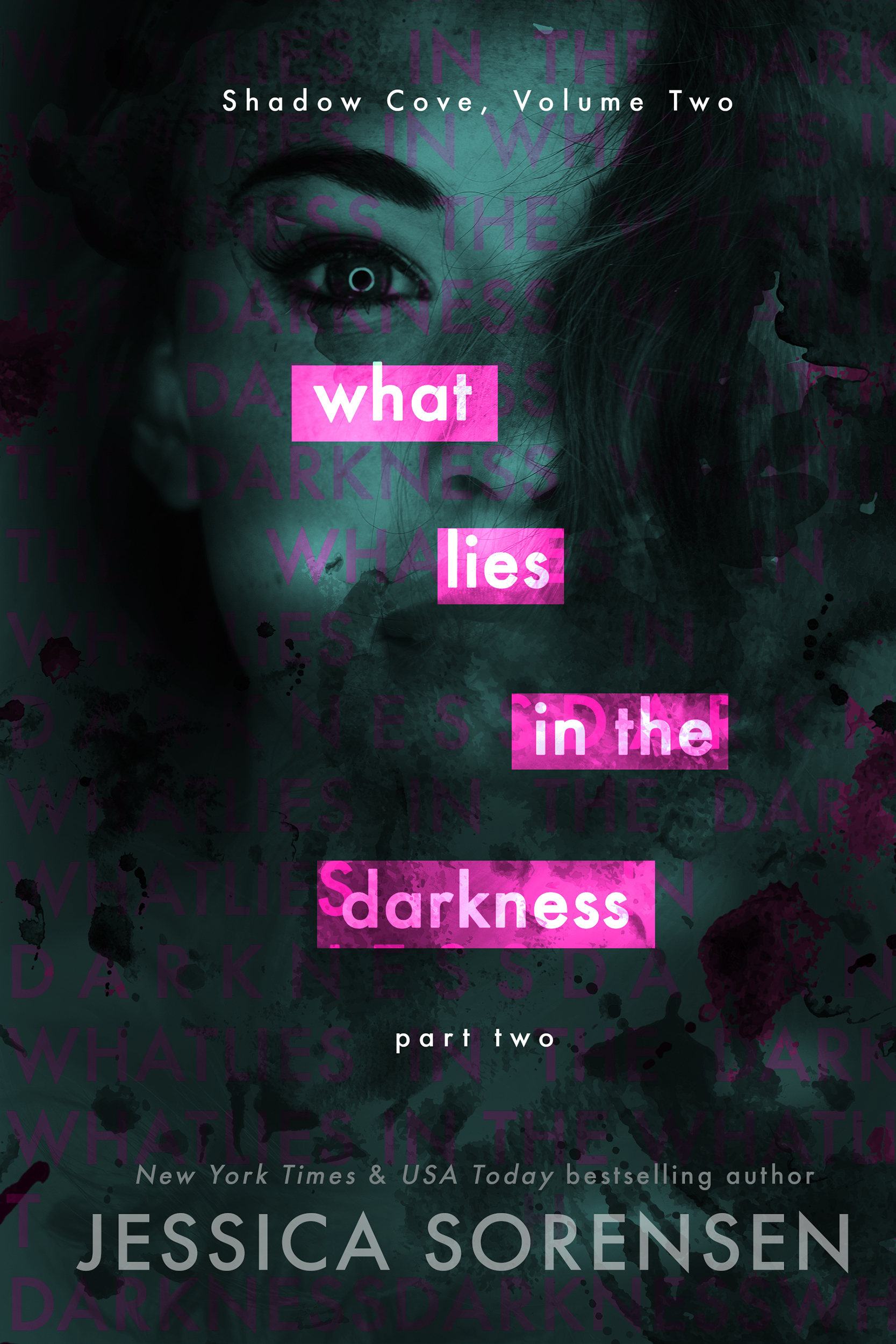 Mak lives in Shadow Cove, a town ruled by wealth and power, and has an alarming number of deaths and disappearances. And Mak understands these deaths and disappearances too well.
Or at least she thought she did.
But Shadow Cove is even more dangerous than she thought. Danger and darkness lurk in every corner and are quickly taking over her life. Stuff she thought never existed suddenly seems very real.
She's not sure what to believe or who to trust anymore. But she needs to figure it out and solve the mystery of what's really plaguing this town.