What Lies in the Darkness
Book 1 of Shadow Cove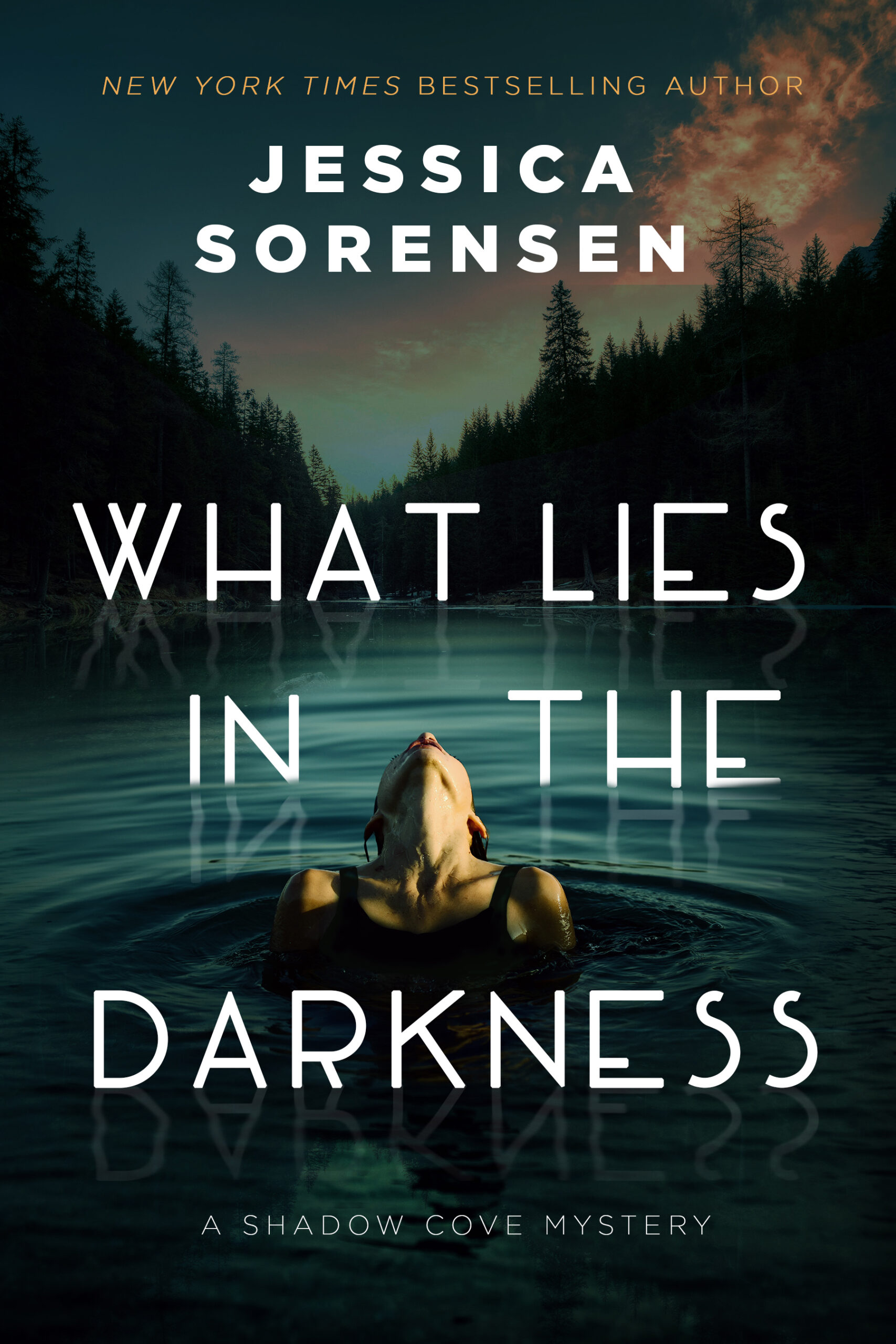 In the wealthy town of Shadow Cove, nothing is what it seems…
When Makayla's older brother, Sawyer, is found dead, the police rule his death a suicide. But her father, a reporter for the local paper, believes Sawyer was murdered and begins an investigation to prove it.
Eight months later, he vanishes without a trace, and Mak is left wanting answers. So she decides to follow in her dad's footsteps and investigate what happened to her brother, her father, and all the rest of the people in town who have mysteriously died or vanished.
But she quickly realizes that some people will do just about anything to keep the town's secrets hidden.