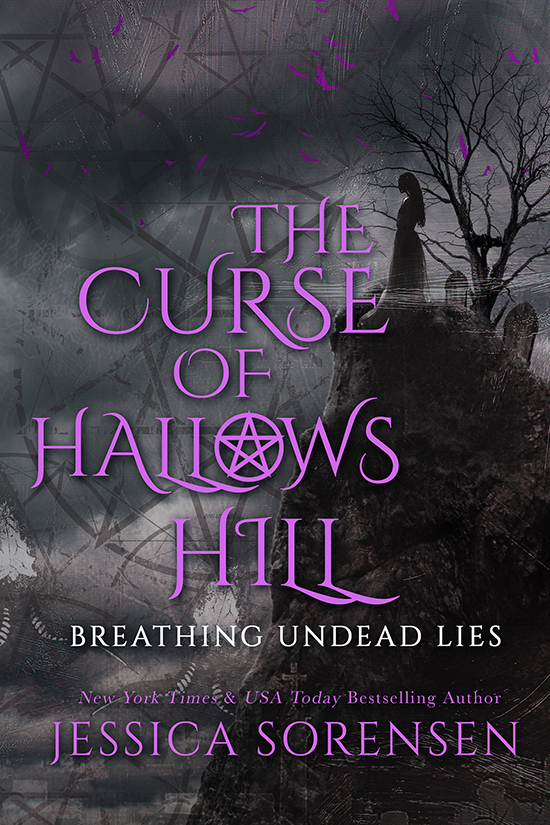 Late one night, I died on Hallows Hill.
And then I came back from the dead.
I'm not sure how it happened. All I know is that I'm not the same person as I was before I died. I've started seeing things that shouldn't be real, and I feel this strange pull toward Kingsley, a guy I used to think was dangerous, but now I'm not so sure he is. And I'm pretty sure the people closest to me are lying about something.
I'm also pretty sure my death wasn't an accident.
I need to figure out what happened to me before I end up dead.
Again.
A enemies to lovers standalone novel.